Preparations for the world's most valuable horse race gathered pace this week, with news that Newmarket Head of Racing Michael Prosser will join the Saudi Cup project as Clerk of the Course.
Prosser, who is also race-day Clerk of the Course at the headquarters of British racing in Newmarket, has been in constant touch with the organising team and will be in Riyadh next month to oversee final preparations ahead of the two-day event on February 28 and 29.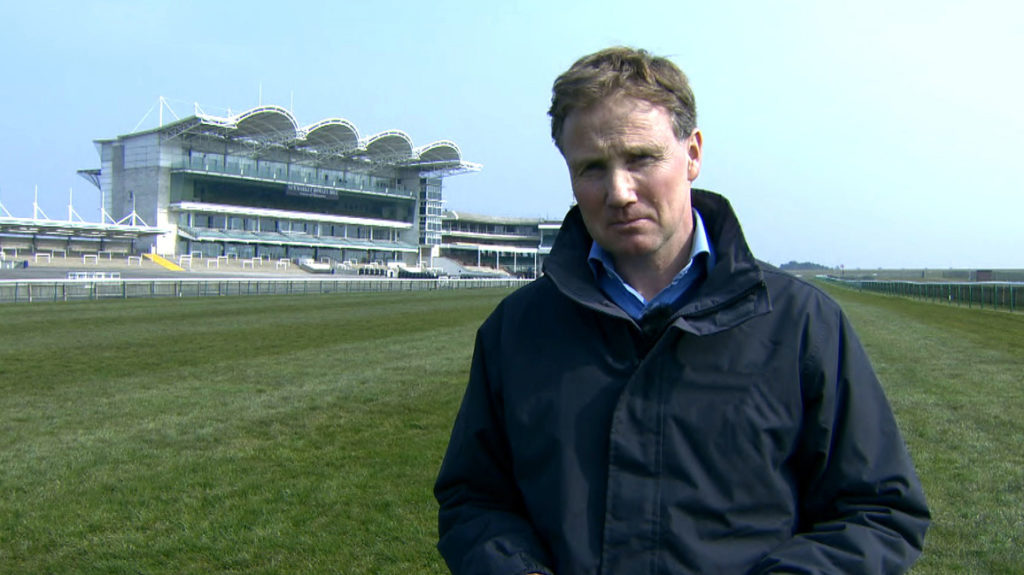 Michael Prosser (pictured above) said: "I'm extremely proud to be involved with the Saudi Cup and I can't wait to travel out to Riyadh in January. The Saudi Cup team are all doing an extraordinary job in bringing such a bold and imaginative project to fruition and it's an honour to be part of such an historic event."
Prosser's recruitment has been welcomed by Tom Ryan, Director of Strategy and International Racing at the Jockey Club of Saudi Arabia: "A world-class event like the Saudi Cup requires world-class people, and Michael's skills as Clerk of the Course at Newmarket are recognised throughout the global racing industry," he said.
He continued: "We are delighted that Michael will be adding his expertise to the Saudi Cup. We could not be in better hands."
An essential part of Prosser's role will be overseeing the final touches to the innovative King Abdulaziz Racetrack turf course, which has been developed and installed by global leaders in sporting surfaces, STRI – the company responsible for Lords' cricket grounds, the grass courts at Wimbledon, the straight mile at Ascot and pitches at three FIFA World Cups.
Prosser said: "There are clearly unique challenges to producing a turf course in Saudi Arabia and STRI has met every one. We're confident that, come race day, there will be good, fast ground that will be consistent, safe and fair for all competing horses.
"The grass has been laid to the highest possible specification to produce a strong, vertical sward, with no thatch, and which will provide plenty of cushion.
"With the help of TurfTrax (UK), we'll map the entire track for consistency of going and take Going Stick readings across the surface. This will help us ensure we provide the best racing surface possible for trainers, riders and, most importantly, the horses."
According to Richard Stuttard, head of consultancy for STRI, the 3000-metre (15-furlong) track, which was seeded in November, obtained full grass cover ahead of schedule, with crucial rooting depths already nearing race-ready levels.
Stuttard said: "With only weeks to go until race day, the track is being carefully maintained, with monitoring of the surface, and the profile beneath being undertaken multiple times daily to ensure the track receives the optimum amount of water and other required inputs. We are delighted with progress so far."
‹ Previous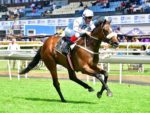 Matchett Has The Faith