The Council of the Thoroughbred Breeders' Association of South Africa is pleased to announce that Bradley Ralph has been co-opted as a Council member.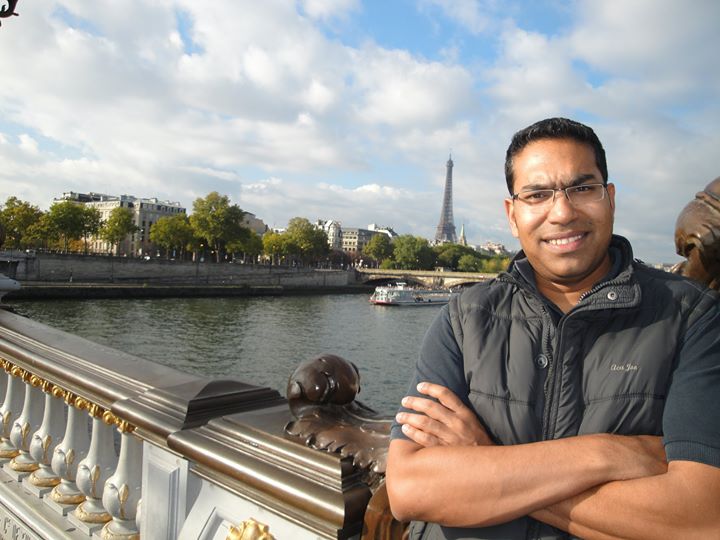 Ralph (pictured above) has accepted the position on the Council and joins Lee Scribante (Chairman), Eugene Freeman (Vice-Chairman), Marc Greene, Warwick Render, Rennie Price, Craig Kieswetter and Vaughan Koster in administering the affairs of the Association.
Bradley is well known in racing and breeding, and currently serves on the board of the Racing Trust.
The Chairman said: "The Council thanks Brad for agreeing to serve the breeding industry. He brings with him an in-depth knowledge of the industry as a whole, together with solid business acumen. We look forward to his involvement in, and contribution to, the running of the Association on behalf of all breeders."
Ralph is Standard Bank's Head of Retail Banking Enablement and is a seasoned banker having been in Retail Banking for 20 years.
‹ Previous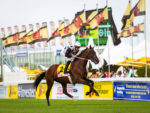 Drakenstein's Futura Opens His Account