Stakeholders from punters to owners and trainers were amongst the losers at Fairview on Friday, with Grooms occupying the track in what appears to be a protest that stems from a dismissal at the Yvette Bremner yard last week.
Ms Bremner was granted an interdict in the Port Elizabeth High Court on Wednesday to prevent Grooms from entering her premises without permission and from interfering with the the routine day-to-day training and racing of her horses.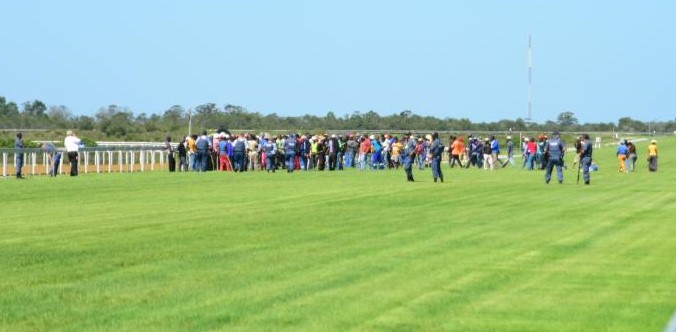 Tensions reached boiling point before the fifth race at Fairview on Friday, where Ms Bremner had her first runner of the afternoon, Sir Frenchie.
In what is believed to be a first in racing in this country, the Stipes granted permission for Sir Frenchie to be saddled in his stable yard and he was walked across by jockey Wayne Agrella to the parade ring for the routine passport scans and checks that are carried our pre-race.
The race did not proceed and the Grooms demanded that the Bremner horse not run.
This appeared to be in direct breach of the interdict and Ms Bremner consulted her owners, who refused to allow their horse to be withdrawn under demands from the strikers.
Phumelela advised in a press release that in the interest of the safety of all role-players and horses, Friday's race meeting at Fairview was been abandoned due to strike action by grooms after the running of Race 4.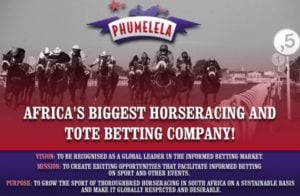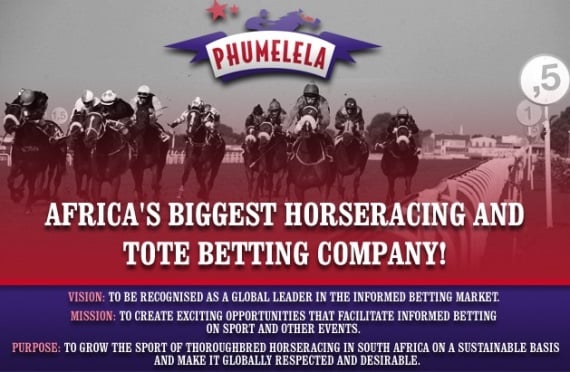 Races 5 to 8 were called off but the feature race, the Lady's Pendant, will now be run next Friday, 28 February 2020.
Dividends were declared for the BiPot, Place Accumulator and Pick 6 but bets on both Jackpot pools will be refunded.
The NHA, in consultation with the operator, thus made the decision to abandon the meeting in the interests of the safety of all involved.
Owners Braam van Huyssteen and Hedley McGrath were full of praise for the manner in which the NHA's Racing Executive Arnold Hyde handled the situation.
"He respected the court order and took the only legal and rationale action in the difficult circumstances," added Hedley.
Yvette Bremner thanked her loyal staff and those amongst her colleagues and in the racing industry at large who had supported her and her team in 'a terrible situation.'
The next meeting is carded for Fairview on Monday 24 February.
‹ Previous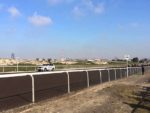 TAB Punters – Important Notice