The standoff between the Yvette Bremner yard and their striking Grooms entered its seventh day today and tensions remain at boiling point, with government failing to pitch for a meeting with Phumelela and stable staff earlier today.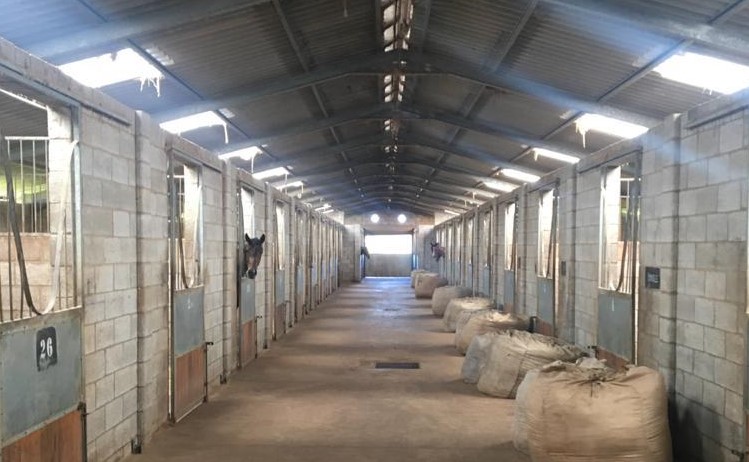 The Sporting Post has been unable to reach the Department Of Labour for a comment as to why they did not attend the meeting.
Scheduled for the Fairview grandstand, the Phumelela representative had to address interested parties in the bush after they refused to congregate in the arranged area.
Dippin Blu spokesman and leading owner Hedley McGrath said that the sheriff of the court had served the court order on the various respondents, with some declining to accept it.
The order is still regarded as having been served and the conditions were read through a loudhailer.
All 82 remaining Bremner horses have been fed, watered and walked daily.
"We have made special arrangements with feed and between the handful of staff, including Yvette Bremner, the horses are in fine order. Sir Frenchie, who runs at Fairview on Friday, was taken for a walk by jockey Wayne Agrella this afternoon However, when Wayne took Gun Hill, also a runner tomorrow, out, certain persons emerged from the bush in an intimidating manner. The police are here now," said Hedley at 16h30, during the course of our telephonic interview.
The longstanding owner confirmed that there had been threats that the Bremner horses not be allowed to race on Friday.
"I will not relent or bend to this illegal and intolerable intimidation. It is a matter of principle. We live in a civilised country where the rule of law must apply. If Fairview racing goes ahead as scheduled, the Bremner team will race – with security back up, if that is the sad necessity," he said.
Read more of the week's racing news – click on the image below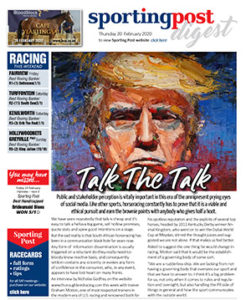 ‹ Previous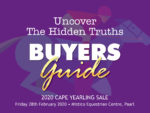 Cape Yearling Sale – Buyer's Guide