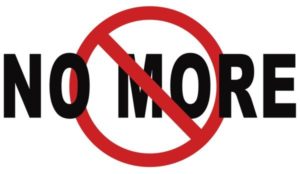 The Flamingo Park racemeeting was abandoned on Monday after the running of the fourth race, following a protest by the jockeys at the condition of the track.
There was mixed sentiment from locals, with a general 'rock and a hard place' response.
"Why would the jockeys waste time and money if the problem wasn't genuine? Who would want to force them to ride and be held accountable in the event of an accident? On the flipside, can we blame the track manager? Nobody is pumping money into Northern Cape racing. There are some issues with the track surface and with the water. There are challenges facing our racing," was the general voice of opinion canvassed.
While the Pick 6 will be refunded, there will be a dividend payable on the Bipot and Place Accumulator.
Sad reality for punters is that many played fractional bets with a view on a nice dividend. Some landed up paying in. Sort of lose when you win. But cowboys don't cry, apparently.
‹ Previous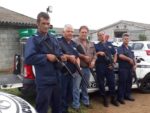 Newsflash : Fairview Update