Context sheds a different light on analysis. Five years ago, there were 15 lots that sold for A$100,000 or more at Inglis Classic where the gross was A$13 million.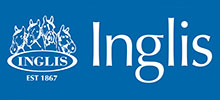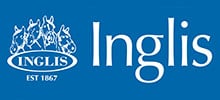 Fast forward to 2019's edition at Riverside Stables, and an astonishing 150 yearlings breached the A$100,000 benchmark, underpinning nearly A$50 million in turnover.
With the benefit of hindsight, Inglis Classic was always destined to live up to its moniker.
A veritable production line of star graduates (including pass-ins) like Yankee Rose, She Will Reign, Samadoubt, Hellbent, I Am A Star and, more recently, Vow and Declare, Castelvecchio and Shadow Hero say it all.
From 9-11 February at Riverside Stables, off the back of phenomenal Gr1-winning dominance by Inglis graduates – 40 victories since 2018 alone – the 2020 Inglis Classic Sale catalogue has the feel of something special.
A combined 808 yearlings (613 in Book 1 and 195 in the popular Highway Session) will go under the hammer.
‹ Previous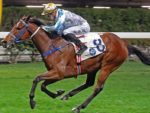 Lyle Ups The Tempo