The Port Elizabeth High Court granted an urgent interdict on Wednesday against striking Grooms at Fairview.
Following a week of trauma and intimidation, leading Port Elizabeth trainer Yvette Bremner of Dippin Blu Racing went to the High Court in a desperate move to restore order and secure the safety of her horses and personnel.
The court has, amongst other conditions, restrained the respondents from preventing access and entry to Ms Bremner's stable premises by her and her staff.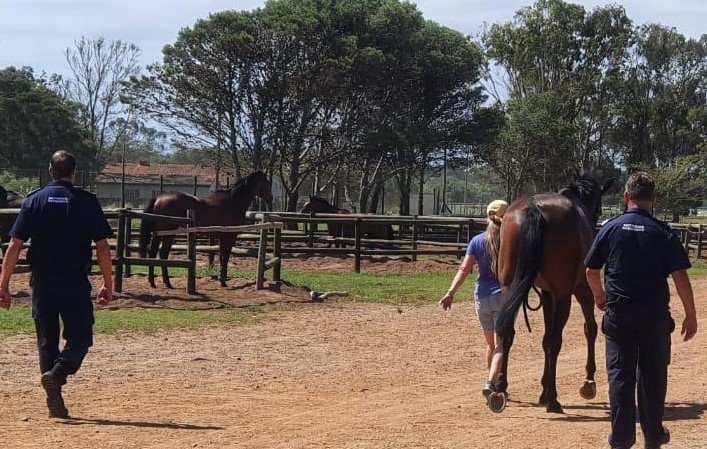 Furthermore, the court ordered that Ms Bremner and her staff not be prevented from caring for, training, and racing her horses, as and when they chose.
It also prevents the respondents from accessing the Bremner yard, or even threatening to enter the premises, without prior consent, and also from intimidating and threatening staff.
In a seperate devlopment today, it has also been brought to the Sporting Post's attention that SAGA, who posted a comment on this site recently on the thread of the unfolding sequence of events at Fairview, does not represent the National Grooms Association and the contents of the comment are thus those of the individual poster.
The National Grooms Association is completely independent of SAGA.
"We believe that correct procedures has (sic) to be followed and a just conclusion to this issue.We distance ourselves from any comments by SAGA," concluded the NGA.
The meeting between the government, the racing operator and staffmembers scheduled for Fairview today will now be held at 11h00 on Thursday morning.
‹ Previous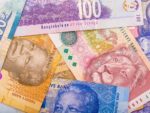 Stakes Distribution Change