The National Horseracing Authority confirms that at an inquiry held in Johannesburg on 7 February 2020, Trainer Grant J Maroun was charged with a contravention of Rule 72.1.18 in that he addressed the Senior Handicapper of the NHA in an abusive and intimidatory manner on 29 October 2019.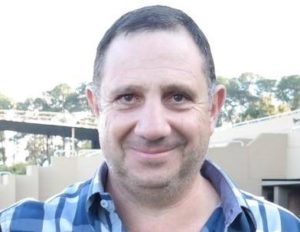 Mr Maroun pleaded guilty to the charge.
The Inquiry Board found Mr Maroun guilty of the charge and imposed a penalty of a fine of R10 000-00, of which R5 000-00 is wholly suspended for a period of twenty-four (24) months, provided that during the period of suspension he is not found guilty of a contravention of Rule 72.1.18.
Mr Maroun has the Right of Appeal against the penalty imposed
‹ Previous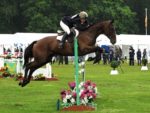 BHA Ups Retired Horses Controls