The SAPS and Nitrous Security are assisting at the Fairview training centre, which is reportedly under siege by a crowd including unhappy grooms, after negotiations fell apart following, what initially appeared to be, constructive meetings this morning.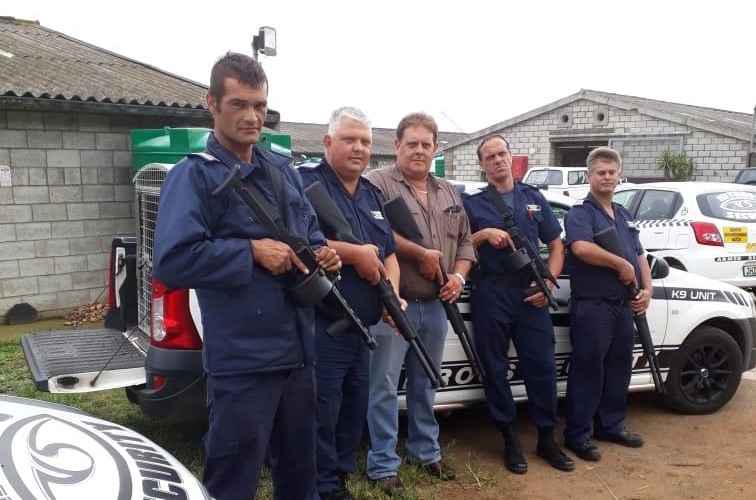 The Sporting Post reported yesterday on threats by certain grooms of the Yvette Bremner yard, after the dismissal of a colleague who had allegedly stabbed a horse last week.
Leading owner Hedley McGrath met with the grooms representatives earlier today and had offered to reinstate staff and benefits – with the exclusion of the alleged offender.
"Our meetings were constructive. But there are conflicting stories being spread amongst them and they are now demanding to have the dismissed employee reinstated and to see Yvette Bremner. We are not prepared to be dictated to. And for safety reasons, we are not allowing them to have access to our staff. Our jockey Wayne Agrella was also intimidated this morning. Thankfully the SAPS and our security are here to defend us. I don't know where this will end," said Hedley.
There has been no word from the NHA, Phumelela, the RA or SAGA on the matter.
‹ Previous
Physical Altercation – KZN Trainer Fined