While private security officers were forced to fire shots at Fairview this morning after protesting Grooms threw sticks and stones at jockey Wayne Agrella while he was riding work, the intervention of the Kabega Park Police appears to have restored some sanity to what has been a tense few days.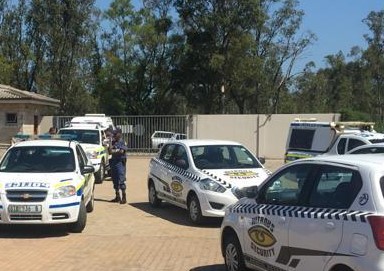 Agrella's first ride of the morning went off without eventuality, but when riding out on Bayou Boss – a feature runner at Fairview next Friday – he was intimidated by stick and stone wielding protesters who emerged from the surrounding bushes.
Horse and rider were not injured.
The police were called and a sergeant from the Kabega Park SAPS, known only as Patrick to the Sporting Post, accompanied trainer Yvette Bremner to address her former staff.
It appears that factually incorrect information was cleared up with the Grooms and Ms Bremner said that the meeting was the singularly most positive step in what has been a traumatic week and a half.
She thanked the SAPS officer, who she said had shown remarkable negotiation skills and a sense of compassion and understanding of the tense situation.
Those wishing to from the dismissed staff of the leading stable will be given an opportunity to apply for their jobs back on Monday morning.
"I'm pleased that there appears to be some light at the end of the tunnel at last. Yvette Bremner will be interviewing applicants on Monday and hopefully we can move forward in a positive spirit from there," said owner Hedley McGrath.
‹ Previous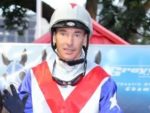 Second Jackpot At Turffontein Today