Breeders have already begun to pose questions of a possible impact of the state of disaster declared by the SA government on Sunday evening on the National Yearling Sale, which is being held in Johannesburg from 22 to 24 April.
But it will be some comfort on the news that a rapidly changing coronavirus landscape, in Australia generally, and in greater Sydney particularly, is unlikely to stop the 2020 Inglis Easter Sale from going ahead.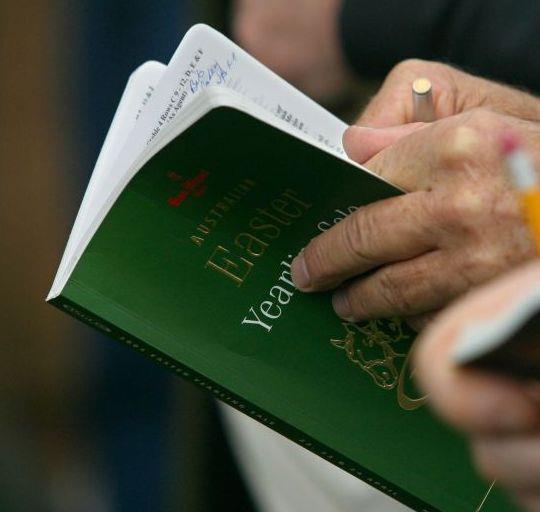 So reports racing.com of what is traditionally Australia's most elite yearling sale, being held at Riverside Stables in Warwick Farm, and set down for 7 – 8 April inclusive.
Upwards of A$125 million is expected in turnover from the 514 yearlings catalogued, and Inglis is putting special measures in place, including "limiting the amount of people in the ringside dining area, monitoring those coming in and out of the sale, and potentially temperature checking buyers before they enter the sales".
Managing director of Inglis, Mark Webster, said:"We have been monitoring the Covid-19 situation closely and will continue to do so in coming days and weeks. The Australian Government has been very proactive in managing this situation over the past month which allowed us to deliver excellent results a week ago in Melbourne and we anticipate the appetite for quality yearlings will continue at Easter."
He added: "That said, we are obviously well aware of the Coronavirus situation and the potential complexities it may cause. We have developed contingency plans to help us conduct the sale with minimal disruptions should government put in place additional travel or event based restrictions."
Those contingencies could potentially include Inglis Easter proceeding on its highly successful digital platform inglisdigital.com.
‹ Previous
The Big One – It's Online!