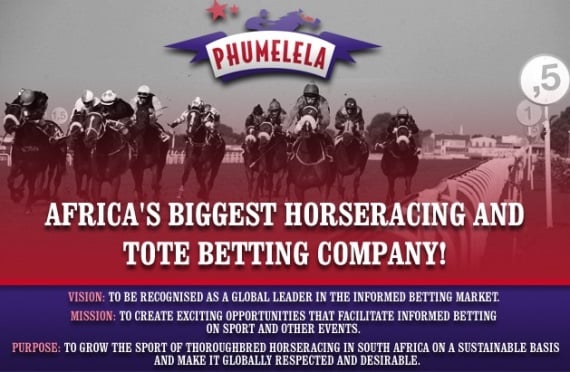 The leadership of Phumelela Gaming and Leisure have been closely following the developments in terms of the worldwide coronavirus pandemic.
Over the last couple of weeks, it has become increasingly clear that the racing industry – like the rest of the country – would eventually be guided primarily by the directives issued from the State President's office.
After this evening's statement by the State President, the leadership of Phumelela will be engaging with various horseracing stakeholders first thing in the morning and a full press release outlining the way forward will be released during the course of the day on Tuesday, 24 March 2020.
In the meantime, all stakeholders are urged to be patient and to avoid panic in these trying times, while at the same time remaining vigilant to combat the spread of the feared coronavirus.
Press release by Phumelela Gaming & Leisure Limited on Monday 23 March 2020
‹ Previous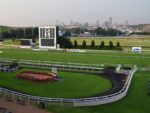 Racing Goes Ahead Today