In an unprecedented move, the UK government has shut all betting shops in an effort to combat the spread of COVID-19, reports racingpost.com.
The directive comes as part of complete closure of cafés, pubs, cinemas, leisure centres and [presumably] restaurants.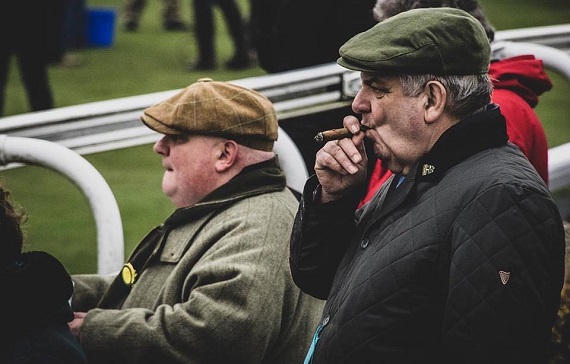 Following a shutdown of racing in England until the end of April, which has already led to some job losses for stable staff, the latest betting shop closures are expected to last a minimum of two months.
Off-setting this somewhat is a fresh initiative by UK Chancellor (Treasurer) Rishi Sunak to pay up to 80% of wages (to a maximum £2,500 a month) to any worker who would otherwise be laid off.
The announcement was welcomed by the British Horseracing Authority as it prepares a considered submission to the government outlining the impact to racing of its current shutdown.
Meanwhile, racing continues in Ireland behind closed doors at this stage.
‹ Previous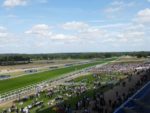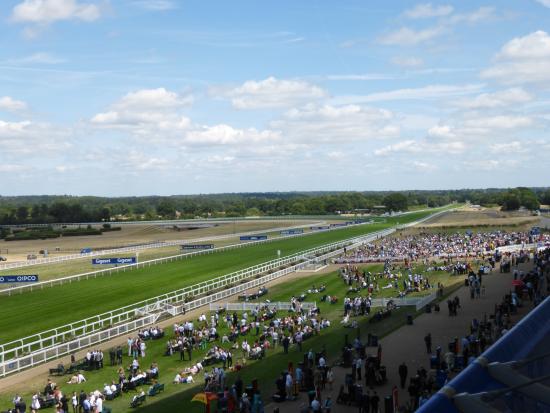 Behind-Closed-Doors Is Way To Race