SA Champion jockey Lyle Hewitson's dream run in Japan continued on Sunday.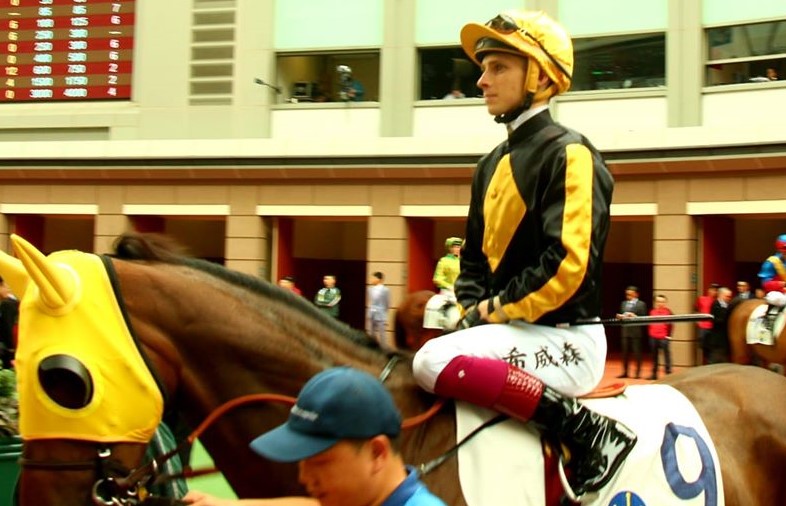 Our champion jockey scored the first Graded win of his short term contract there when outsider Galore Creek kept on stoutly to win the Gr2 Spring Stakes for three-year-olds over 1800m at Nakayama by 1.25 lengths.
Tabnews reports that the race is an established trial for the upcoming Japan 2000 Guineas and Japan Derby over 2400m on 31 May.
Hewitson's mount paid a rewarding 16.60 on the local tote, and he was followed home by favourite Weltreisende.
The winning stake was 54 million Yen, which translates to a touch over R8,5 million.
Hewitson has picked up a few Japanese words such as arigato (thank you)  but he still needed a translator to help with the post-race interview. "He's a lovely horse," said the South African. "On form it might have looked a bit tough for him but when I worked him her filled me with confidence and I came to the track expecting a good run and I'm just thrilled to have pulled off a good win
"It's such a thrill to win at Gr2 level in Japan, it's one short of the top level and it's such a fantastic feeling to be able to get on the feature-race board so early in my stint."
Asked about whether Galore Creek would stay 2400m in the Japan Derby on 31 May, Hewitson replied: "I think 2000m will be his maximum trip so I think it will be a tough task for him but the way he won today I think everyone can be impressed.
"I must say that it wasn't a surprise he has this ability. When I was asked at track work whether I thought he was at this level I said 'yes', and I'm just so glad he's franked that, so I think it's worth taking a chance and we'll see if he sees out the trip.
This was his second victory of the day, as he had earlier won a Maiden on Sui.
Hewitson also had a win on Saturday in Race 3 which he won with Assiette Dessert. He paid 27.6 a win on the tote and he beat 8-10 favourite Triton by 2.50 lengths. He also had two second places at the meeting in Race 6 and 7.
And since arriving in Japan a few weeks ago, he has scored nine wins, with total stakes over 167 million Yen (about R26.5 million).
‹ Previous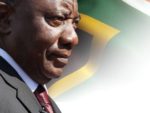 Racing – Where To Now?