Adrian Todd, MD of South African Equine Health & Protocols (SAEHP) was interviewed regarding the Covid-19 outbreak, national lockdown and how this is affecting our successful recent export initiatives and racing in general.
Obviously while exports are of vital importance to the South African industry, global health concerns have taken precedence.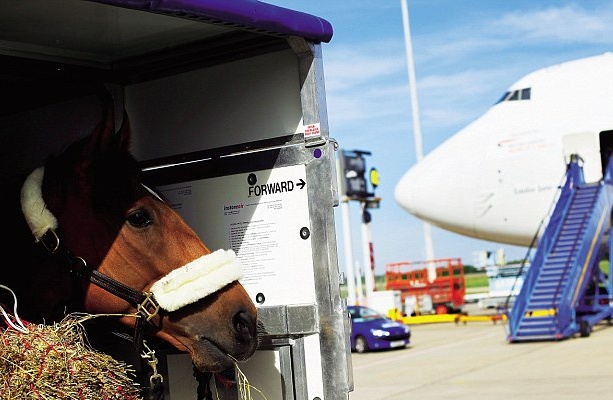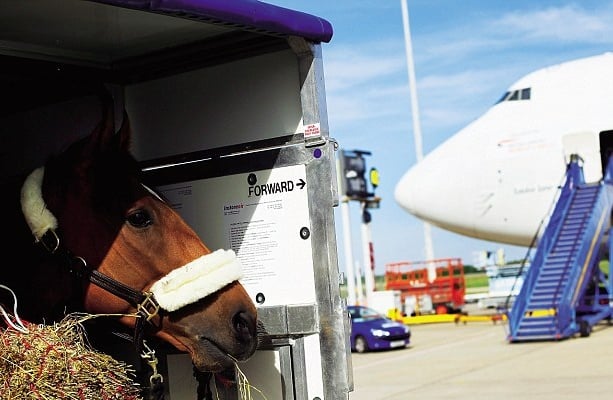 The pre-audit scheduled for last week by the Asian Racing Federation and the Hong Kong Jockey club has been postponed due to Governmental travel restrictions.
The official European Union (EU) audit scheduled for 20 April is currently being re-assessed regarding the date, even prior to the national lockdown this was being re-assessed.
"The current outbreak of COVID-19 is an international emergency and people's lives come first. We will be hearing from the operators regarding the impact this will have on the mechanics of racing." Todd told Turf Talk..
"Regarding exports we have been assured that the audit will take place as soon as it is safely possible. SAEHP is working in conjunction with the Department of Agriculture, Forestry and Fisheries (DAFF) and the EU auditors to explore the development of procedures that will allow as many of the presentations and record keeping assessments to be conducted remotely via video conference (to page 2) prior to the physical visit."
Todd said that all efforts are being made to ensure that the audit goes ahead in a timely manner and that SAEHP would continue in pre-audit mode, in full preparation for the audit.
"We have been assured that the EU audit will take place as soon as it is safe to resume international travel, as our country works to restore the economy after COVID-19 the ability to trade horses internationally will become even more important to the survival of our industry.
"Given the domestic movement restrictions SAEHP will continue with remote assessment of systems and ensure that we remain compliant with international equine disease risk mitigation measures. When it is safe to travel, we will get very little notice of the physical audit starting. It is imperative, therefore, that we maintain a state of preparation and that we do not drop standards." he commented.
Racing has been hovering on the edge for a while and the impending national lockdown along with a delay in the EU audit will cause further hardship to the South African industry.
With the 21 day national lockdown looming, the postponing of the National Yearling Sale and other sales, this is a very difficult time for racing and breeding.
Unsurprisingly, turnover is down and more so than  ever before racing is in very troubled waters and fighting for survival, said Todd.
The most important thing right now is to make sure that racing's participants are safe.
Exactly what lockdown means regarding the ongoing care of horses will no doubt be clarified in the next days. This will be devastating for the industry, but we will survive, he stated.
Todd stressed that this is a pivotal moment for our industry. "In recent days we have seen racing stand united and do everything possible to take the necessary measures to make sure that racing operated in as safe a manner as possible.
"Disease control is something SAEHP is very familiar with and given our experience in the drafting of disease control protocols and the implementation thereof, SAEHP offered our assistance to racing. We are the only organisation in the industry with epidemiologists and disease control experts on our staff. We deployed this expertise to do what we can to assist in ensuring that all possible measures are taken to protect racing's participants."
SAEHP deployed on-staff experts last week to consult with the various centres to assist with conducting risk assessments and implementing preparedness measures at the training centres.
Todd concluded: "This is not a time we can stand by and say this is someone else's job. We the racing industry have to work together to protect racings participants, we have to save ourselves, SAEHP has disease control expertise and it was simply the right thing to do in getting involved to protect the people who live at the training centres The unity shown by the RA, Phumelela, Gold Circle, NHA, and KR is great to see and together we are all doing our best."