Dean Sawarjith, who heads up Phumelela's international operations, has been given the added responsibility of managing Tellytrack with immediate effect.
Tellytrack is a vital component of South African horseracing in that it is the industry's television shopfront locally and internationally.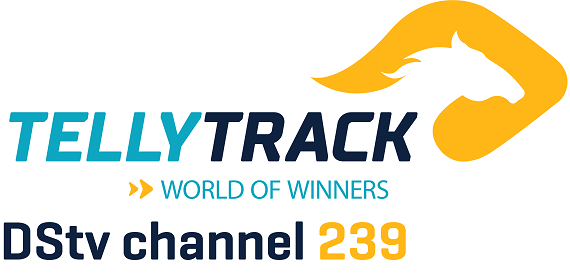 Sawarjith takes over from Betting and Marketing executive Rob Scott, who temporarily took back the reins at Tellytrack following the resignation of Colleen Goodman a few months ago.
"It's a sound move in all respects," said Phumelela CEO John Stuart. "It is vital during these turbulent times that there is total focus on revenue generation by betting operations and Dean's appointment will enable Rob Scott to focus entirely on this vital area of the business, which also includes the immediate support areas of marketing and communications.
"In addition, the international division is arguably one of Tellytrack's most important customers insofar that it generates a major portion of Phumelela's revenue and contributes directly to the sustainability of South African horseracing through the participation of Gold Circle and Kenilworth Racing," added Stuart.
Sawarjith is particularly well equipped to manage Tellytrack with more than 20 years' experience in various aspects of horseracing.
He started out at Gold Circle and was deployed in various positions before a short move to Deloitte, where he immediately realised horseracing was in his blood.
He soon re-joined Gold Circle and was Forensic Audit Manager there before moving to Phumelela's international division, then headed up by Stuart.
He quickly became Stuart's right-hand man and played a key role in formulating the division's strategies, as well as managing the Eastern Hemisphere and overseeing the customisation of the Tellytrack picture for international customers.
Sawarjith was given the responsibility of running the international division when Stuart was promoted to Phumelela CEO in September 2018.
"Managing both Tellytrack and International is a huge responsibility, but I am looking forward to the challenges at an extraordinarily difficult time for the industry," said Sawarjith. "I am honoured by the trust placed in me by board members and management."
Press release by Phumelela Gaming & Leisure Limited on 25 March 2020