Ascot Stud's Galileo stallion Global View has made the perfect start to his stud career with four early winners from a handful of runners and is well represented by two of his sons in Monday's R85 000 Listed East Cape Nursery at Fairview.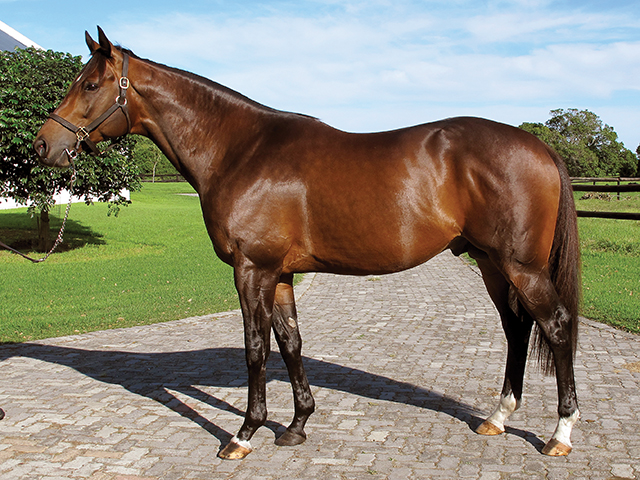 Global View (pictured above) is currently South Africa's Leading First Crop Sire by stakes and his runners include recent Listed East Cape Fillies Nursery runner up Storyland.
His sons Fireview (Yvette Bremner) and Global Drummer (Gavin Smith) are two of a field of eleven of youngsters who will line up at what will hopefully – pending government approval –  be the first Fairview meeting back on Monday.
 R85 000 1200m
1st R51000, 2nd R21250, 3rd R8500, 4th R4250
EAST CAPE NURSERY (Listed)
For 2yo R60 000 Win BSA Bonus SeriesNo Apprentice Allowance
1
2
Baltic Beat
60
0
A
S Khathi
Gavin Smith
2
4
Brazil Nut
60
0
A
K Steyn
Yvette Bremner
3
1
Byridge
60
0
A
W Agrella
Yvette Bremner
4
6
Fireview
60
0
A
E Webber
Yvette Bremner
5
3
Global Drummer
60
0
A
S Naidoo
Gavin Smith
6
9
Jaeger Moon
60
0
A
D Bogaleboile
Gavin Smith
7
10
Profound Wisdom
60
0
A
L Mxothwa
Gavin Smith
8
5
Tiger In The Sun
60
0
TBA
X Ndlovu
Alan Greeff
9
7
Wangan Midnight
60
0
A
K Minnie
Tara Laing
10
8
Za Zoo
60
0
A
*Y Ramzan
Montana Turner
11
11
Herrin
57.5
0
T A
T Gould
Alan Greeff
Same Trainer – Not Coupled on Tote
(1,5,6,7) (2,3,4) (8,11)
The eight race card is a rare 'local content' meeting with the travel restrictions in place, and 111 runners are carded over the eight-race programme.
A top class son of the world's leading sire Galileo, already sire of top class stallions Teofilo, New Approach and Frankel, Global View won the Gr3 Generous Stakes at two, before going on to land the Gr2 American Turf Stakes as a three-year-old.
‹ Previous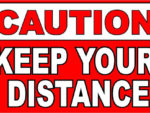 Adapting – The New Way