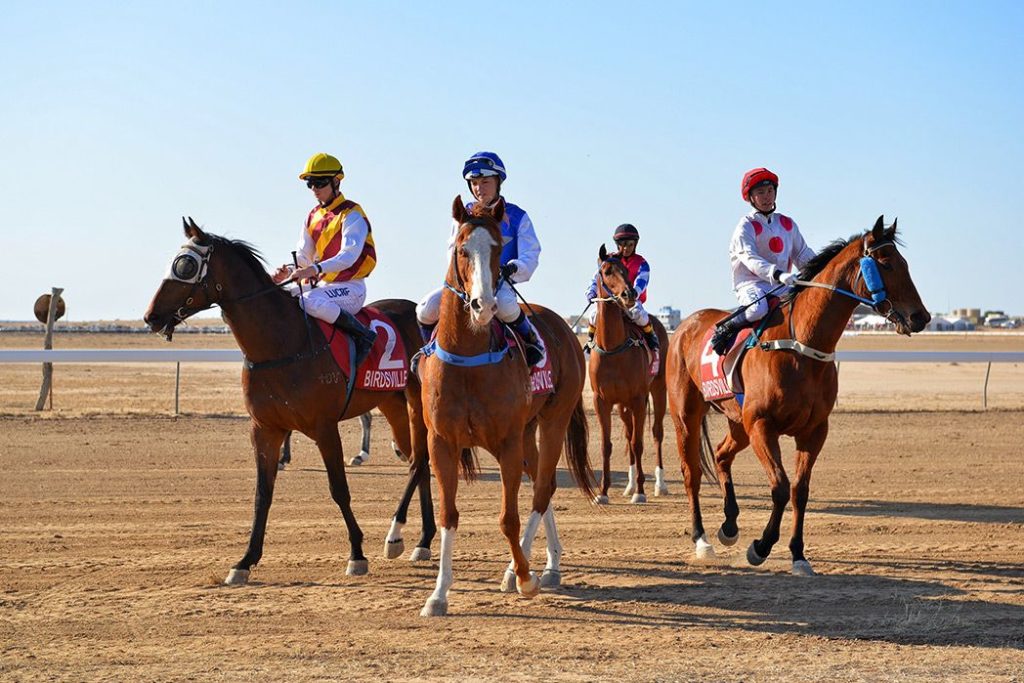 Racing Queensland has announced its winter programming including 15 Group races across the Metro North and Metro South West regions.
Having implemented a raft of strict biosecurity measures, including five designated racing regions across the state, RQ will provide limited black-type racing over a six-week period throughout May and June.
The existing restrictions limiting jockeys, trainers and other licensed personnel to their designated racing zones will remain in place, however, RQ will now allow conditional horse movement between zones for the purposes of racing.
With patron-free race meetings being conducted across the state, RQ Chairman Steve Wilson AM said the selected features had been developed following industry consultation with clubs, trainers, breeders and owners and would include QTIS bonuses for eligible Queensland horses.
Wilson said, "These are tough times and we must make a collective sacrifice. By programming selected features, we are able to provide enhanced opportunities for our Queensland participants. We all know any prize money cuts hurt – these are the salaries and wages that sustain our industry – but we are committed to providing our participants with hope as they navigate the social, economic and health challenges during this turbulent period."