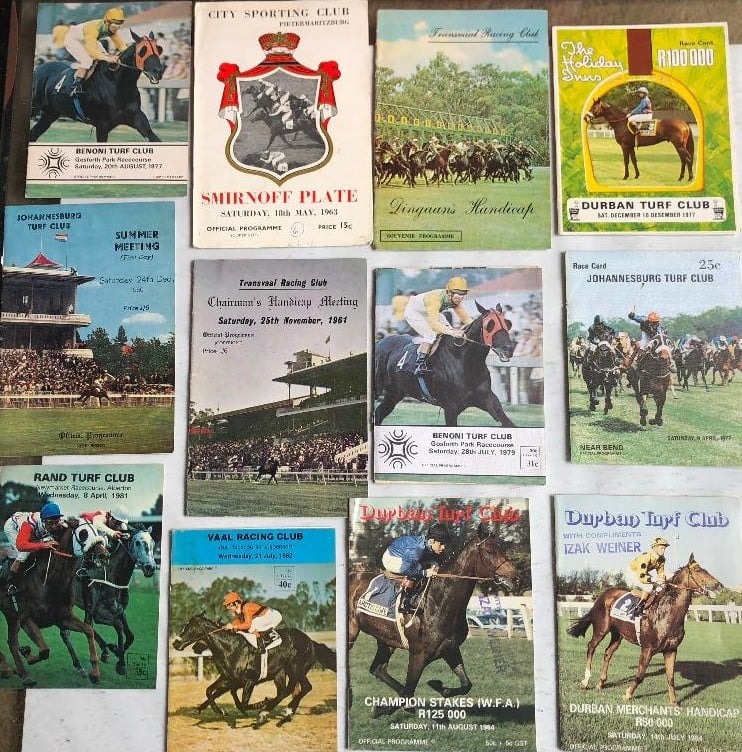 Seeing we are in lockdown reminiscent mode, thought we'd invite a few comments from posters who remember the relatively information scarce days of racecards.
Picking the weekend racecard up at the Kimberley Cafe in Roeland Street in Cape Town 45 years ago on a Wednesday evening was a highlight that put Dad in an automatic good mood. And then it was in the history text book for school the next day.
Up to recently, Gold Circle was still producing a racecard for KZN meetings.
Thanks to Lucky Nicolaidis for sending in the pic.
Send in  your racing trivia and pics to editor@sportingpost.co.za
‹ Previous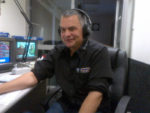 Drop The Agendas – Bring Shaheen Back