South African racing's united front to get the Coronavirus Command Council to reconsider a decision not to allow our racing to continue behind closed doors could see some parallels in Britain, with their government confirming professional sport, even behind closed doors, will not be staged until June 1 at the earliest.
While the French footballers failed to stymie France Galop, who came back racing today, it's not going exactly according to plans in Britain.
The Racing Post reports that trainer Richard Hughes believes racing was in a position to safely resume behind closed doors.
"It will be safer to go to Lingfield Park than Hyde Park and it will be policed," he said.
"I can't see what is stopping a resumption. It may be a sport for some people but for those in racing it's an industry. It's worked behind closed doors in other countries and the limited number of people going to the tracks would take their responsibilities very seriously. Everybody wants racing to get going and work safely.There's little difference between working horses at home and being at the track behind closed doors. Stable staff across the country risk their lives everyday riding and taking care of these thoroughbreds.
"It will be the same people getting close to the runners and I think it could even be a safer environment when my team go racing than at home. I really cannot see where the stumbling block is, nor how we would be putting people in jeopardy."
On Monday the British government published a 50-page guidance document clarifying its three-stage plan for the easing of lockdown measures.
Step two of its strategy includes "permitting cultural and sporting events to take place behind closed doors for broadcast, while avoiding the risk of large-scale social contact".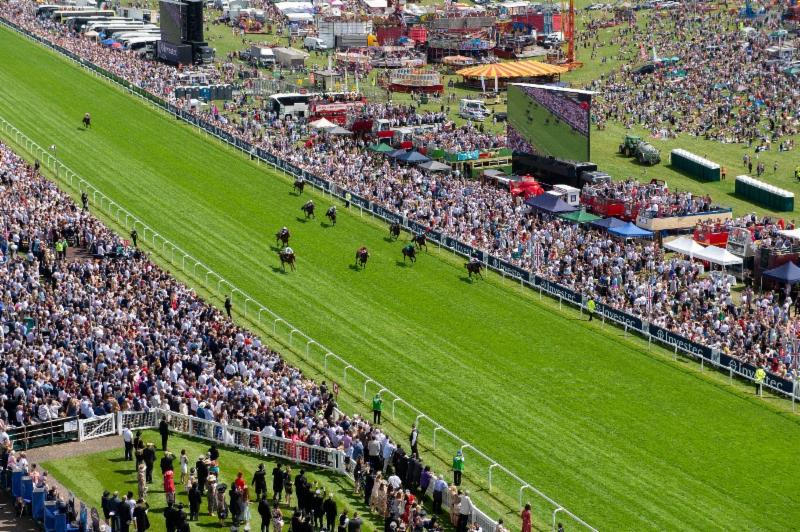 The government's current aim is to introduce this phase on June 1 but only if sufficient progress is made in "successfully controlling the spread of the virus" and the lifting of restrictions could be delayed.
Its guidance document states that any reopening of venues that attract large crowds "may only be fully possible significantly later depending on the reduction in numbers of infections".
It was believed the group had provisionally been working towards a May 15 resumption and this month the BHA published its 'best-case scenario plans' for the running of a number of major races.
This schedule, which will have to be adjusted, was developed by a sub-group of the Flat Pattern Committee and provisionally involved the running of high-profile stakes races in the final two weekends of May in the lead-up to the first Classics of the season, the Qipco 2,000 and 1,000 Guineas, on the first weekend in June.
Last month, Ascot announced that its royal meeting, which is scheduled to take place between June 16 and 20, would not be cancelled but run behind closed doors if it was able to go ahead.
‹ Previous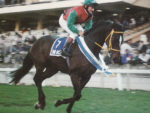 1997 – A Super Quality Year