Flamingo Park trainers may be forced to consider relocating to other racing jurisdictions, with the future of Northern Cape racing looking bleak in the light of the desperate economic and restrictive lockdown conditions.
While some may have thought he was heading straight into the lion's den at the time, dual Northern Cape Champion Corrie Lensley took the plunge and boldly relocated to Milnerton three months ago – and it is now believed that others may be following suit in various directions.
A longstanding local resident trainer and a former champion in the region approached the Sporting Post to try and ascertain when and what the prospects were of racing resuming racing there.
Phumelela Racing Executive Patrick Davis explained that there is a sponsorship agreement in place between Phumelela and Gold Circle to keep Flamingo Park going until the end of this year.
"Gold Circle has advised the Kimberley stakeholders that the agreement will not be extended beyond this, with the likely outcome that it will be closed as a racecourse and training centre at that stage," he confirmed.
He added that, given the current government lockdown measures, it's unclear when racing might be permitted to resume in Kimberley – considering the likely ongoing restrictions on interprovincial travel, potentially even under level 3 protocols.
"So I'm afraid the situation remains extremely uncertain at this stage and it begs the question as to whether a decision needs to be made to close the venue now instead of waiting until the end of the year. This is a decision that needs to be made by the Phumelela Business Rescue Practitioner."
Mr Davis concluded that if this decision was to be made, the industry would obviously look to find ways to support the relocation of trainers, grooms and horses to other racing regions.
He also cited the example of Corrie Lensley's move to the Western Cape and said that they were aware that 'a number of others have also made application to relocate their operations'.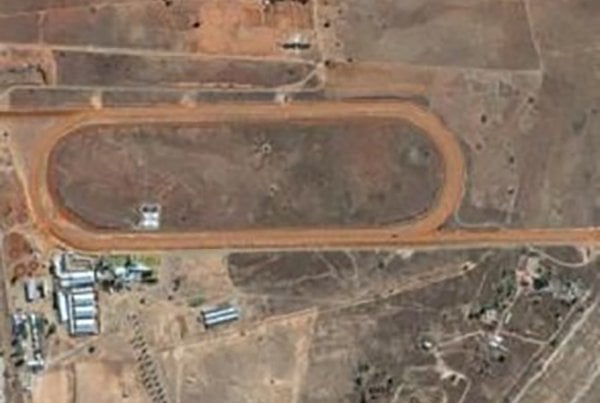 After a multimillion rand refurbishment of the racing surface and the construction of 140 stables in 2005, the Kimberley Racecourse was renamed Flamingo Park.
The track, the only sand racing surface in South Africa and a kind one to horses, has been a Monday afternoon institution for generations of punters.
It has provided around 36 racemeetings annually, but was reported to be losing R23,5 million a year and had the lowest TAB turnover in the country.
Trainer Cliffie Miller, who is in his 43rd year in Kimberley, pleaded recently that the course's importance to the racing industry should not be measured purely in terms of betting turnover and rather seen as a vital performance platform in the overall economy of SA racing.
It's a sign of the times and if Flamingo Park goes we have seven racecourses left.
‹ Previous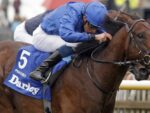 Godolphin – Ready For The Classics