The Racing Restructuring Team are the newsmakers of the week.
But, while there is clearly a well-deserved groundswell of support for anybody making a difference in a game crying out for direction and leadership, not everybody is convinced that the chosen five are the quintessentially representative people to lead us out of the wilderness.
There is so much noise right now, who actually knows which way is up?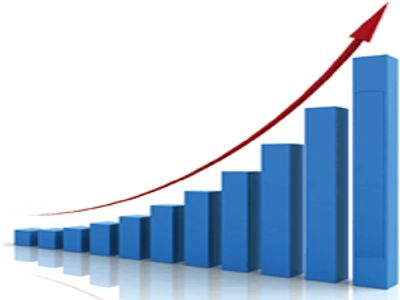 It's almost fifty years since Johnny Nash suggested there were more questions than answers, and just three days into the Oppenheimer family's inspired bright new dawn of hope for SA racing on Friday, things are puzzling. 
We all wanted change – but clearly we don't really handle it well. And we just can't see clearly now. Excuse the Nash punt again.
Firstly, Business Rescue and its practical application is a foreign concept, understood by what seems like less than 0,5% of the population,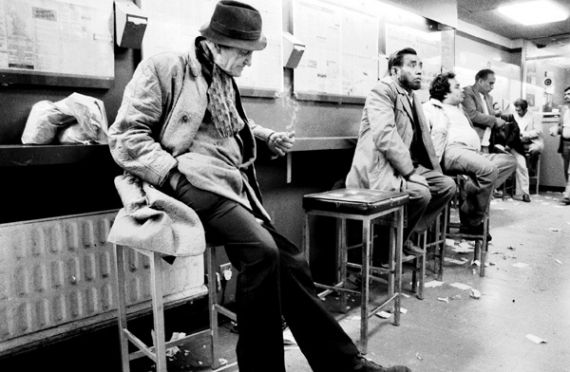 Like, if anybody believed that John Evans parked his jam jar in John Stuart's bay at Phumelela HQ on Monday morning and cleared the beleagured CEO's desk, they must be smoking some of Johnny Nash's favourite.
It's really not that simple, brash or nearly that fast, say those in the know.
Few are prepared to say too much, but South African Board of Owners & Trainers' Joao Da Mata tells us that he is happy with the principle of the RTT and the fact that it was formed – but feels it's not representative.
"I can understand the way it was formed had to be done with finesse and, therefore I suppose the circle had to be tight-knit. My issue, for want of a better word, is that Phumelela as a business – as highlighted by Alec Hogg on the Biznews webinar today – has certain assets worth a few quid and almost any circle could have been in a position to represent racing. What I'm saying is that the moment those five gentlemen got the ball rolling, and with the support of the wonderful Slack family, everyone else was immediately locked out."
Joao warns that the only way the RTT could truly succeed is through inclusivity – 'there is no other way', he adds emphatically.
"During the webinar, it was made clear that people that had done wrong would be afforded a second chance. I am all for that. But what about those that have been ostracised for 20 years after having predicted this current situation? And are now known as keyboard warriors?"
The passionate racing man asks why it is that those long-suffering warriors should not also be given the respect and second chance that the actual perpetrators of alleged or suspected wrongdoing are being afforded?
But he feels that at the same time, there is plenty of reason for the RTT to succeed.
"The main reason is exactly what SABOAT.org is about. We, as racing folk, have far more in common now than ever before. So we have to make it work and build things together. But, do I see the honeymoon lasting without inclusion? The answer is a flat no!"
On the subject of how the establishment of SABOAT.org is going, he concedes it's 'slow progress'.
"That is to be expected. There are far more important things on peoples minds liKe saving our wonderful animals and saving peoples livelihoods than to join 'another' group. However, the numbers are there and I'm very grateful and hopeful that we will have a voice. SABOAT.org will engage with anyone over any subject," he points out.
We asked that, given the new RTT's clearly powerful support base, whether Joao believed he could still even try and make a difference.
"Absolutely! Both as an individual and as a group. As an individual I have been passionate about racing for 40 years and have been all over the world and seen all the various types of 'working' systems."
He warns that some of the international models won't work in SA.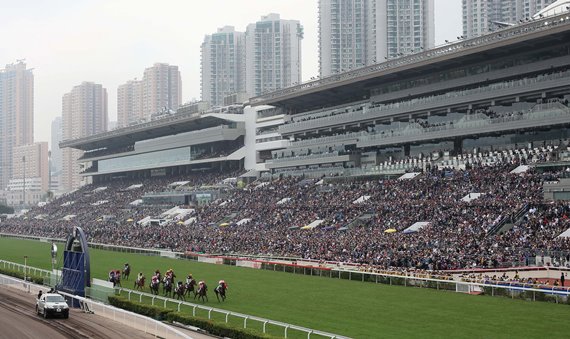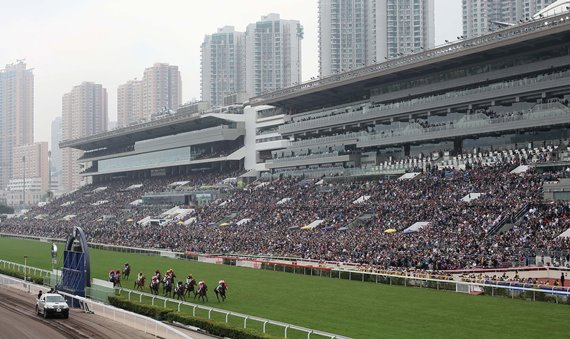 "The Hong Kong model, for example, works well for them but will fail in SA. That does not mean we can't learn from them and take what works for us. I have ideas from  getting people back to racing, to sorting out the open bet issue to elevating stakes to where they should be. We can turn Flamingo Park into a loss centre to a thriving one. All these things are in my head and in other peoples' heads."
He says that no business has ever evolved without investment.
"This is business 101 – the previous incumbents failed on so many levels. But it's their regressive complacent way of doing business that hurt the sport the most. It's easy blaming casino's for taking a portion of the leisure rand. If I was asked I would explain that the leisure rand is less important than the leisure hour."
He states that he is confident that over the next 5 years (yes Rome was no built in a day) SABOAT.org will be known and respected as the group that represents the smaller owner / trainer / breeder etc.
Asked what he would do if given the keys to the door of SA racing tomorrow, Joao says he would implement the following immediately:
One runner per owner / trainer per race in order of MR
If a field is not complete, then the next runner comes in
30% of the gross prize money to the winner
70% balance is divided equally by the rest of the field.
He reckons that this could be done for two months.
"It would encourage full fields and certainly help everyone. As an owner I have to ask myself that if I'm already bleeding, does it matter if I collect R40 000 or R20 000? We all have to believe that the greater good needs to prevail! This will not be a popular solution but I would argue its' short term benefits all day long."
Joao adds proudly that most of his friends come via racing, and his best sporting memories are related to horseracing.
"My son's bedtime stories are about Secretariat, Frankel, Horse Chestnut and, of course, Señor Santa. I have no doubt that this situation will end up making us stronger and that the dark times will be looked at in the future as a turning point. I also think that some of us keyboard warriors are actually pretty ordinary folk with a huge passion and contribution to be made, and of course sometimes that passion in the written word comes across incorrectly."
He implores the industry at large to join hands and work together.
"Let's all be given a second chance and let's all show the world that our product is truly world class – which I genuinely believe it is."
‹ Previous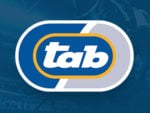 TAB's Three French Meetings Today