Trainers are facing the heartbreaking decision of whether the horses in their care will be allowed to live or die as a result of the continued lockdown.
The Witness reports that Summerveld-based trainer Louis Goosen said his yard had gone from housing 40 thoroughbreds to 20 in the past six weeks, as wealthy owners decided to cut their losses. In some instances this means horses being euthanased.
The horseracing industry had hoped to be allowed to operate on a "behind closed doors" basis, with the health and safety of staff and animals a priority.
They stressed to the authorities that the public would be barred from the race courses and that all public gambling facilities, like TAB and bookmaking outlets, would remain closed, while owners would be encouraged to continue to support the industry by picking up winnings through the resumption of racing.
On Monday, however, the National Coronavirus Command Centre (NCCC) rejected the National Horse Racing Authority's submission.
Michel Nairac, chief executive officer of Gold Circle, said it was a deeply frustrating situation for the industry and undoubtedly will result in the loss of thousands of jobs.
"There are two economic models in the industry," he explained, "one that involves owners of horses, spending on buying multi millions on animals from breeders and then hiring trainers to feed and prepare them for races. They in turn employ grooms, support feed suppliers and vets. It's a voluntary model of people who want to spend money on horseracing."
The second model, said Nairac, involves Gold Circle, Phumelela Gaming and Leisure and Kenilworth Racing, who provide the courses and facilities for races across the country.
The idea to race behind closed doors had the support of the departments of Trade and Industry and Agriculture — the two segments of government racing falls under.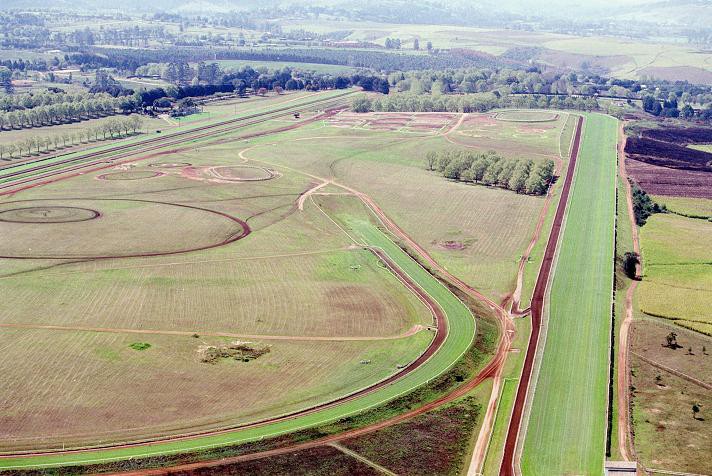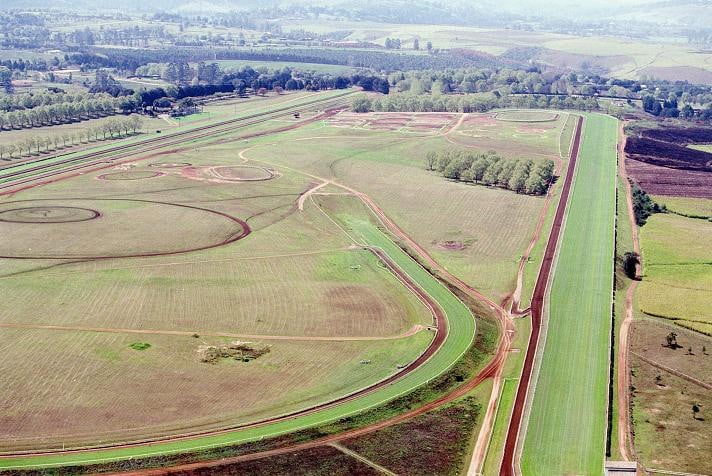 Goosen said they even had support from Health Minister Zweli Mhkize, who had been impressed by the measures taken by trainers in Summerveld and Ashburton to protect staff during the lockdown.
"Our grooms have been staying here, in isolation. We have been feeding them and sending money back to their families. We even made a clinic to ensure they got their HIV and TB medication," he added.
All the staff have been tested for Covid-19 with no cases in any of the training centres around the country.
"All we wanted was to be able to let the horses race for the benefit of the owners, the breeders and our export market," said Goosen.
The refusal by the National Coronavirus Command Centre to let racing go ahead now threatens an estimated 60 000 jobs in the sector, from grooms to hourly-paid staff, like waiters, who do shifts on race days.
It could also result in the JSE-listed Phumelela Gaming and Leisure and Kenilworth Racing going out of business. Phumelela, which runs horse­racing in all provinces except KwaZulu-Natal, was already feeling the effects of the recession before Covid-19 hit the country.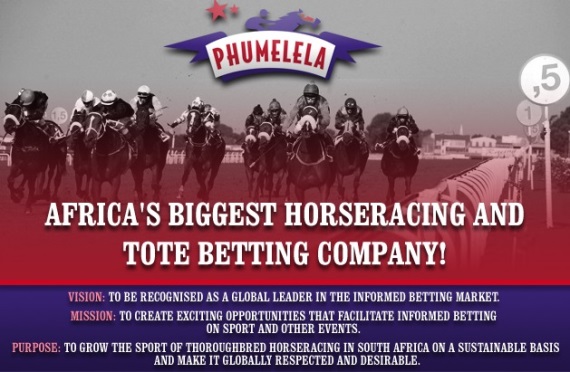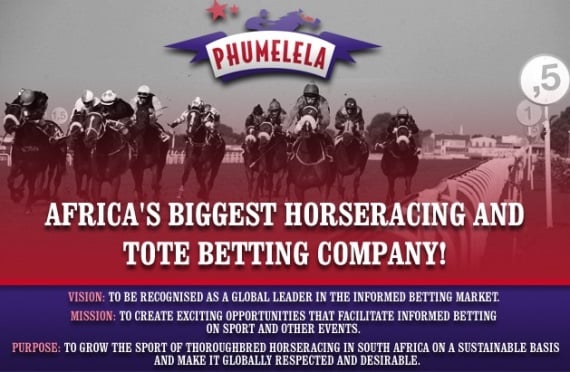 The company said that while it continued to look for new ways to raise capital, it may be forced to discuss whether or not the business can be rescued or if the group should make application for voluntary liquidation.
Both companies are expected to make announcements soon.
Nairac said his company was also struggling to maintain facilities and pay staff. He added that the human resources department had embarked on a retrenchment process on Monday for permanent staff.
Meanwhile, hourly-paid staff at Gold Circle's courses in Pietermaritzburg and Durban have not been paid in April and are unlikely to get any money in May. "They have families and need to work to put food on the table. There is no other work they can do because so many industries and businesses are closed," he said.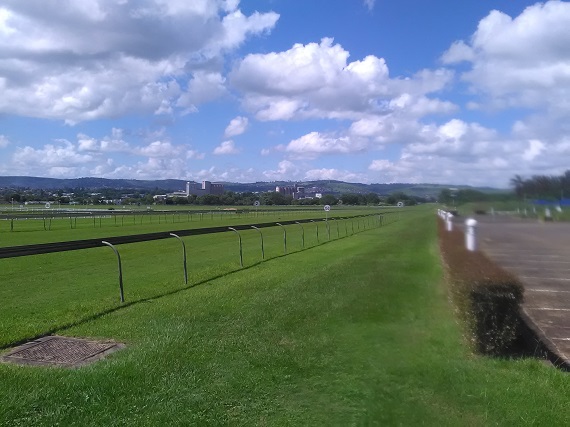 For the horses the stakes are even higher.
Trainers have been told by some owners that they no longer want to pay for stabling, food and training and that they must choose what happens to the animals.
The lucky ones have found new homes or are being cared for by the Coastal Horse Care Unit, which is reportedly packed to capacity. The less fortunate will be euthanased.
Goosen said it was devastating being forced to choose, adding: "I have been in racing all my life. I'm now 60.We dealt with equine flu. We dealt with African Horse Sickness. But never, in all my years has it been this bad. It's a holocaust."
Breeders are also wondering what the future will hold.
The National Yearling Sales, which had been due to take place in April, have been moved to July or possibly August. In the meantime, colts and fillies will need to split up, and the animals will need to be well fed and cared for so that they can be in a good condition for the sales.
Ted Hughes, chairperson of the KZN Breeders Association, said: "Our fear is that with the lockdown a lot of businesses will fail and that a lot of horses will end up being put down."
‹ Previous
Enthusiastic Comeback For French Racing