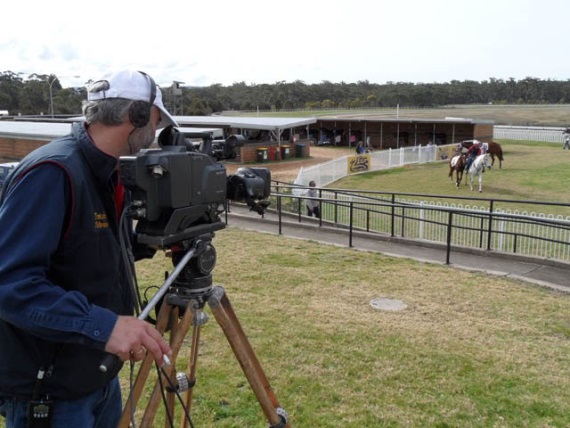 Stewart Ramsay was a horseracing presenter and producer for Mnet – SABC and the on-course TV shows, prior to the advent of Tellytrack, for many years.
He writes in reference to a discussion on the Sporting Post website pertaining to Tellytrack and ex-presenter Tellytrack Shaheen Shaw, and suggests that being a critic is the easiest job in the word.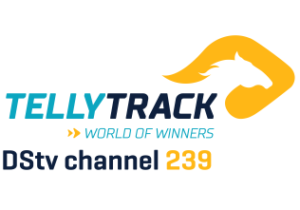 What is more difficulty is being a provider of solutions to problems that may have given rise to the criticism.
That Tellytrack could be improved is beyond dispute
In formulating a sports TV programme with regard to presenters there is a basic formula.
Firstly, you need an anchor man, and then a panel which comprises people that are experts in the various aspects of such sport.
It appears that those responsible for the screening of Tellytrack have not taken into account these basic factors.
You utilise a person as the lead (anchor) presenter, because they are a brilliant on-camera presenter.
You utilise a person as a tipster, because they are a brilliant tipster.
You utilise a person to discuss how horses look in the parade ring and going down to the post, because they are equine experts.
So if you want to better Tellytrack and its presentation, we must ask ourselves – do any of the presenters at presently being utilise meet the above requirements?
If they do then that is how you frame your programme – top anchor presenter – top tipster – top horse expert. That's three people –not a mini army!
If the presenters do not meet the above requirements, then don't use them.
There are other elements of Tellytrack that provide grounds for criticism.
Nearly every presenter that you see on Tellytrack, whether standing or sitting, is reading out of a form book.
Some show the top of their head to the camera, while leaning over to read out of the form book.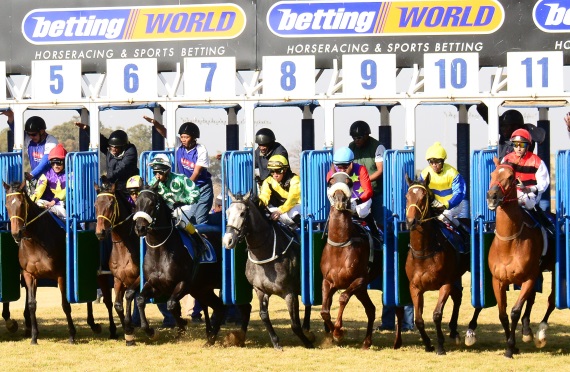 A presenter should have in-depth knowledge of their subject, and should be an expert who talks with authority to the camera and does not have to check their facts out of a book every minute
To assist presenters, Tellytrack should be utilising auto-cue technology.
Another point of discussion is the composition of the coverage.
Presenters are discussing their selection for races right up until the horses go into the stalls.It is a complete waste of time.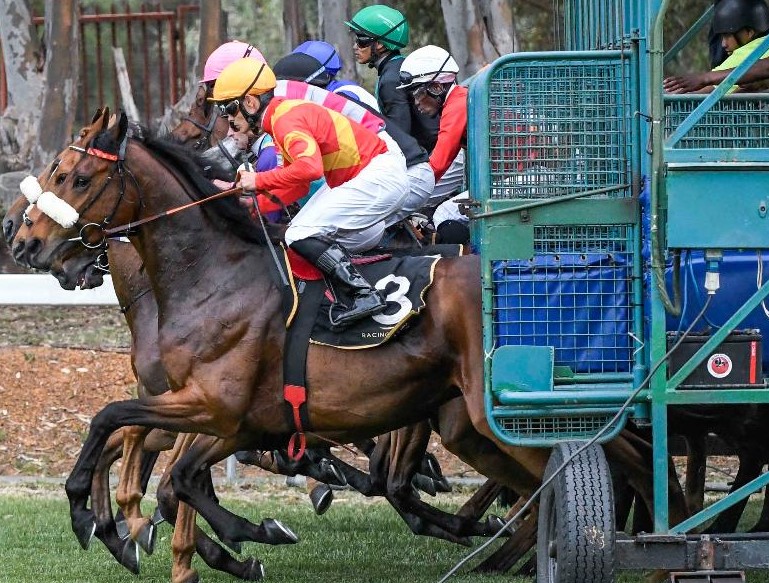 The highest volume of betting takes place in the five minutes preceeding a race.
Because of that fact, five minutes before a race no one is watching TV to decide on their bets – they are standing in line to take their bets!
The after-race coverage also provides grounds for criticism.
Interviewing the winners is fine.
But Tellytrack is a news medium. If fancied horses run badly punters want to know why.
So presenters should also be interviewing trainers and jockeys of fancied horses that run badly.
Tellytrack is a major part of one of the major mistakes that horseracing makes in its attempt to market the industry.
All horseracing's marketing is aimed inwards at the converted – instead of outwards at the masses.
Tellytrack should not be a private show for those already converted and participating.
As it is presented at present, the verbal content is often patronizing and creates the perception that racing is a private sport for a chosen few from an inner circle.
We are in a lockdown. People throughout the country are sitting at home watching television – a massive captive audience – and a major opportunity to market horseracing.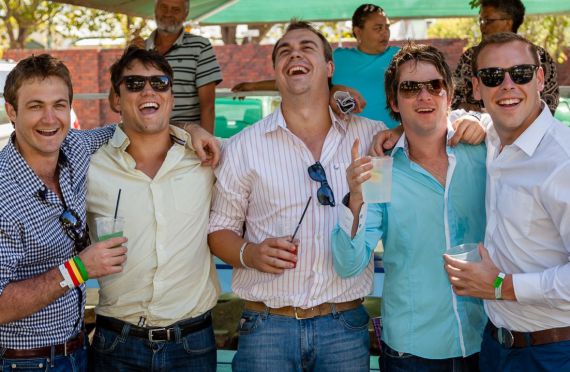 So why has Tellytrack not been screening daily educational shows on the value of participating in horseracing?
Why no programmes on how to bet? Why no programmes highlighting the fun of a day out at the races? Why no programmes on the value of horseracing to the South African economy? Why no programmes on the fun of owing a racehorse?
The answer – because racing markets inwards and not outwards.
Tellytrack is the window through which people look into racing.horses What is needed is a programme package that make people that look in the window want to walk through the front door.
Pics are for illustration only – courtesy of Candiese Lenferna, Chase Liebenberg & JC Photos