The Vodacom Durban July being run on 25 July is conditional on government allowing racing to restart in the near future, in order for the Champions Season feature race programme to progress, and for horses thus able to be in a position to qualify for the race.
Gold Circle's Senior Events and Marketing Manager Steve Marshall was responding to an enquiry from the Sporting Post after a letter from Stewart Ramsay suggested that the announcement, which was broadcast late last week on ENCA, 'was confusing because there is no mention on the government's Covid-19 information website that horseracing has been granted permission to resume – albeit behind closed doors.'
Marshall sketched the background, where the racing industry in this country, along with many other industries, is under massive pressure.
In racing's case, this arose as the two main sources of income, namely the sale of the racing picture and revenue generated from betting, are 'both severely compromised'.
"Given Gold Circle's sole function is to sustain the sport of Horseracing in KZN, the only way we can begin to rectify this situation, to start earning revenue and to rebuild the industry, is to start racing again. However we will only start racing, once government has given us permission to do so," assured Marshall.
He added that, like many industries, they have a number of planned scenarios in place according to the different possible starting dates when they may be allowed to recommence racing and what conditions or restrictions may be in place at that time.
"It is common knowledge that the NHA made two applications to the NCCC to recommence racing behind closed doors which were rejected. We do understand that there was a great deal of merit in these applications and with the precedent being set in a number of jurisdictions around the world, including Hong Kong, Australia, America, France, and the news that the UK and Ireland are likely to recommence racing in the near future as well, all behind closed doors, we are hopeful that racing in South Africa will be given the green light in the near future, under the protocols detailed in the NHA's application," he confirmed.
The Vodacom Durban July is the pinnacle of South Africa's Horseracing calendar.
It is also a major social event which supports many other industries, such as hospitality, tourism, fashion design, retail and many others.
Most of these industries rely on the commercial value that the 50 000 plus Vodacom Durban July attendees into the provincial fiscus annually.
"As event organisers, we as Gold Circle, in consultation with our sponsors and stakeholders, have made the decision to clarify the best case scenario and conditions which this year's event can still possibly take place under – and that is as a 'behind closed doors' event."
He continued that this announcement allows many of these traditional VDJ stakeholders to plan accordingly or, altrenatively to stop planning for a public event.
"In order for the VDJ to take place on 25 July however, still absolutely requires that government allows racing to restart in the near future in order for the Champions Season feature race program to progress and for horses to be able to qualify for the race."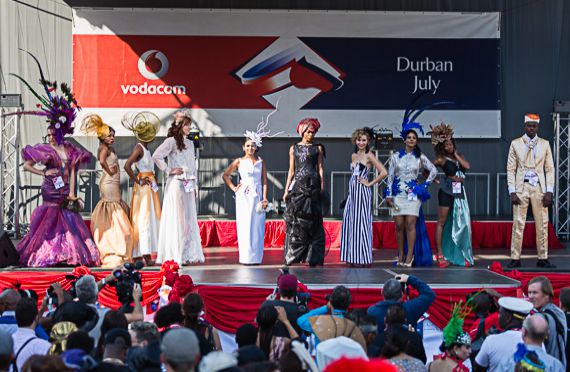 The latest Gold Circle-Vodacom Durban July press release states that 'The proposed date for the race is Saturday 25 July, but the extremely fluid nature of the current pandemic means this could change as circumstances so dictate.'
"This means that there are other possible scenarios planned if we cannot recommence racing by 31 May, which is the current date set for the start of Champions Season and the running of the IOS Drill Hall Stakes, WSB Guineas and WSB Fillies Guineas," added Marshall.
He said he hoped that this clarifies any confusion around the rescheduling and conditions which have been communicated to the public for the staging of the VDJ this year as well as Gold Circle's commitment to working with the NHA and Government to ensure that when they do start staging racing again, it will be done so as a responsible company with the safety and welfare of those personnel required on site to stage racing as their highest priority.
Stewart Ramsay wrote in a letter entitled 'We Live In Strange Times', that common sense has been replaced by confusion and logic has been replaced by lockdown.
He writes that added to that a democratically elected parliament has been replaced by a command council.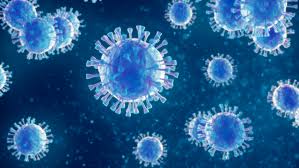 There can be no dispute that actions to protect lives must form a major part of any plans implemented to deal with Covid 19.
But as the length of the lockdown extends it is now beyond dispute that the government has got the structure of the actions they have implemented horribly wrong.
What the government either did not understand or chose to ignore is that the South African economy could never sustain a lockdown. The economy was in trouble before the virus and now it is in crisis and confusion
Horse racing has not escaped the crisis nor the confusion .
Pertaining to the confusion firstly a totally new racing programme for the feature races – including the July – was announced to commence on May 3.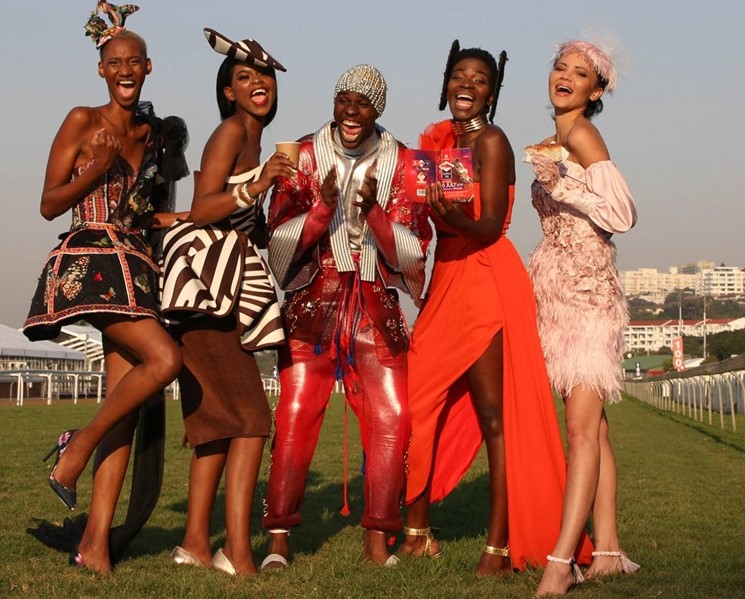 In making such announcement obviously those in charge were not aware or did not understand that the lock down would be lifted in phases – levels
Now it appears that there is more confusion – this time pertaining to the July
Michel Nairac the CEO of Gold Circle has announced that the July will take place but behind closed doors – apparently on July 25.
Such announcement was broadcast on ENCA in which they stated it as a fact that the July would take place.
It is a confusing statement because there is no mention on the government's covid 19 information website that horse racing has been granted permission to resume – albeit behind closed doors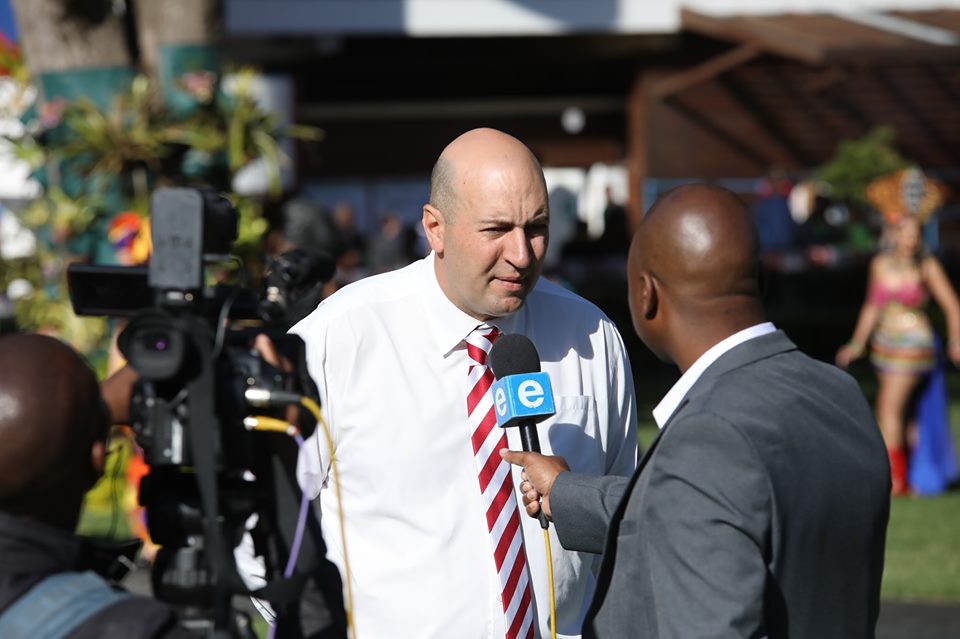 Also does the statement mean that those administering racing have accepted and conceded that normal racing will not continue and that if racing continues it will have to take place behind closed doors.
Horse racing's position is serious enough without horse racing itself adding to the confusion.
Horse racing implying that it is going ahead regardless of the government's decision is even more serious.
If this statement pertaining to the to the July was a publicity stunt to attempt to pressurise the government, it was ill advised. It will do little to enhance horse racing's petitions to the government to allow racing to commence.
However if Mr Nairac has inside information that horseracing has been granted the right to commence racing – then it is great news!
Pics:Gold Circle / Candiese Lenferna / Gameplan Media
‹ Previous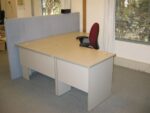 Abdication Of Throne At Phumelela