History was made in the South African bloodstock sales arena on Friday when BSA launched their groundbreaking first monthly digital sale
The inuagural sale, which closes at noon on Thursday 11 June, encompasses the entire spectrum of thoroughbred and sport horses and has been lauded as an important step onto the dynamic landscape of the 21st century.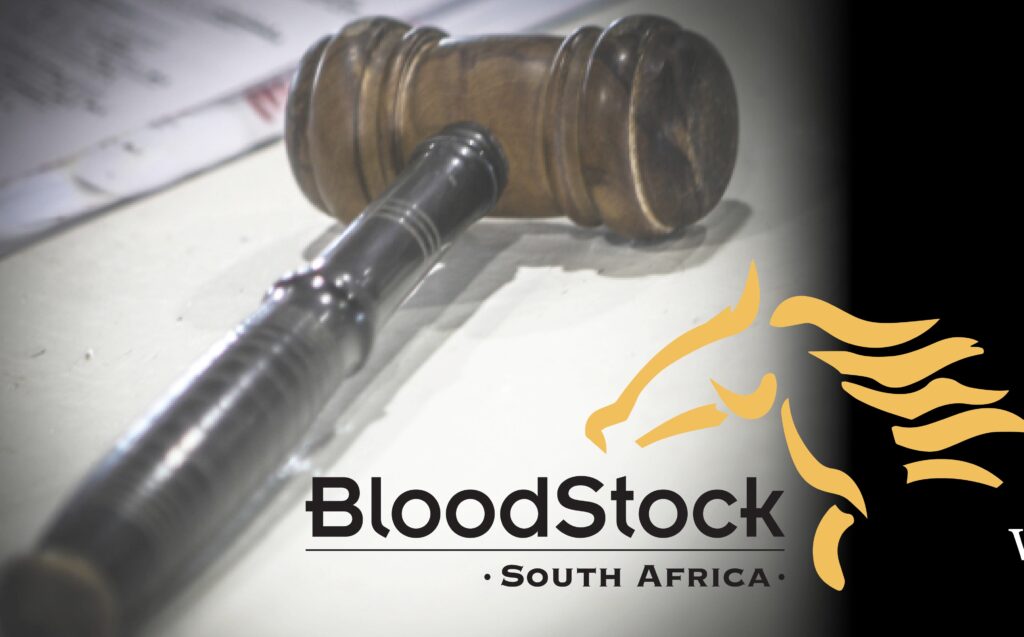 On Friday there were concerns that the site intermittently appeared to be a bit slow, but it was at the same time that the official SA Horseracing.co.za site, which handles our entries and acceptances for racing countrywide, also apologised for slow operational activity.
The Sporting Post visited the sale site over the weekend at various times of the day and it proved quick and efficient.
This was confirmed by Mogadishu-based owner and prospective buyer Francois van Ghent who told the Sporting Post that the BSA platform was 'excellent and extremely user-friendly'.
Leading breeder Pippa Mickleburgh said that while the older generation would always miss the social and networking aspect of the sales arena, digital platforms were clearly the way of the future in a fast changing world.
"The Australians, in admittedly slightly different circumstances, have shown that online sales can work very effectively. I have used the Equineonlinesales facility and have found it to be extremely user-friendly and convenient."
She conceded that market acceptance may be a bit slow initially.
"Change is often viewed with skepticism. But as human beings we adapt to anything. Covid-19 has demonstrated that in no uncertain terms! I wish the BSA team well and I think the monthly sale creates a much needed outlet to turn over stock – to the benefit of owners and breeders," added the veteran Avontuur General Manager, who said the opportunity to properly present the media package of the individual lots was also exciting and created opportunity for creativity – and would test the boundaries of innovation and professionalism.
Click here to visit the new platform
A reminder that the sale closes at noon on Thursday 11 June.
Inquiries may be addressed to:
Please visit the BSA website – www.bsa.co.za for more information
‹ Previous
Have A Bid Now!