Flamingo Park Racecourse, and the adjacent training centre in Kimberley, will be closed at the end of July.
Phumelela had intended to continue racing at Flamingo Park until at least at the end of this year after Gold Circle and other sponsors offered to contribute towards the costs of staging race meetings there in 2020.
Covid-19 lockdown regulations, however, have thwarted staging racing at Flamingo Park since March and it is uncertain when racing will be able to resume there.
In addition, the massive financial impact of the coronavirus pandemic on horseracing has resulted in Gold Circle announcing that it will not be able to offer financial assistance beyond 2020.
Consequently, Phumelela has decided to close the venue next month and several resident trainers are planning to relocate to other racing centres.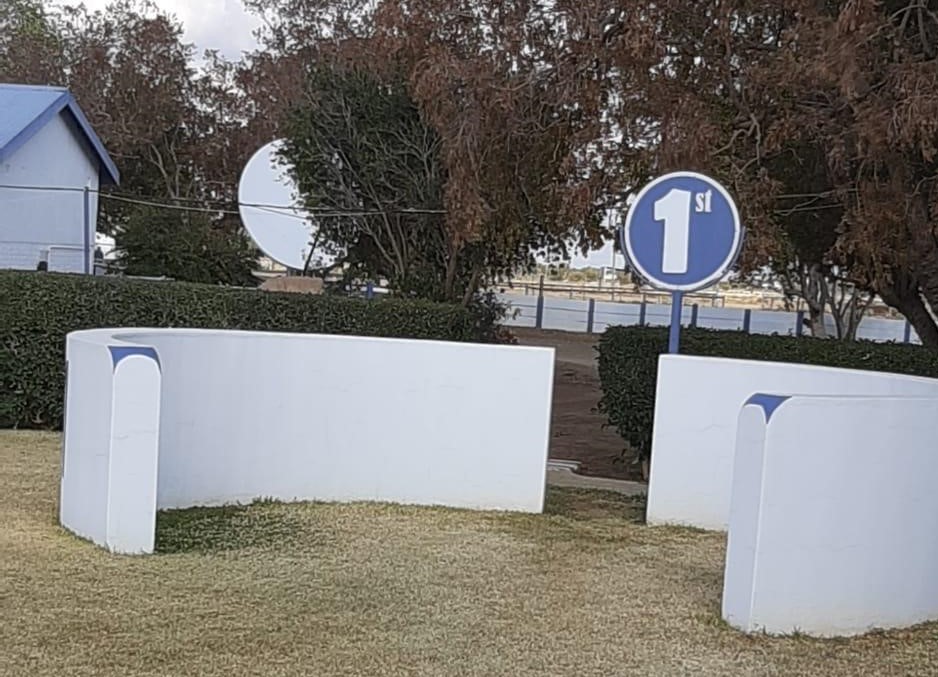 Flamingo Park was a valuable venue in terms of giving opportunities to horses not able to compete at other centres and races to enable such horses to remain competitive will now be added to the racing programmes at the four remaining racing centres.
Media release by Phumelela Gaming & Leisure Ltd on Thursday 18 June 2020