The news that a rider has returned positive Covid-19 genetic results has raised the ire of KZN jockeys, who apparently had a specific request to have all out-of-province riders tested and cleared prior to taking up engagements in the region, declined by Arnold Hyde, Racing Control Executive, who is also the designated Chief National Covid-19 Compliance Officer.
A statement doing the rounds today states  that 'the NHA advises that (name withheld) have (sic)  returned positive Covid-19 Genetic results. He is feeling healthy, showing no current symptoms & are (sic) unlikely to get sick. Any person that has come into contact with him should self-isolate if showing any symptoms themselves. The Jockey room & areas surrounding is currently been disinfected'.
In a press release published on 3 June 2020, the NHRA declared that Mr Hyde's appointment was intended to 'facilitate that protocols and procedures are strictly adhered to, ensuring that Racing is conducted behind closed doors in a responsible and safe environment for all Stakeholders'.
As early as the first week of June, the KZN jockeys made representations to the KZN Chief Stipe to propose that visiting jockeys flying in for the popular SA Champions Season on the East Coast, be cleared by way of formal testing.
Hyde apparently rejected the request to formalise this requirement.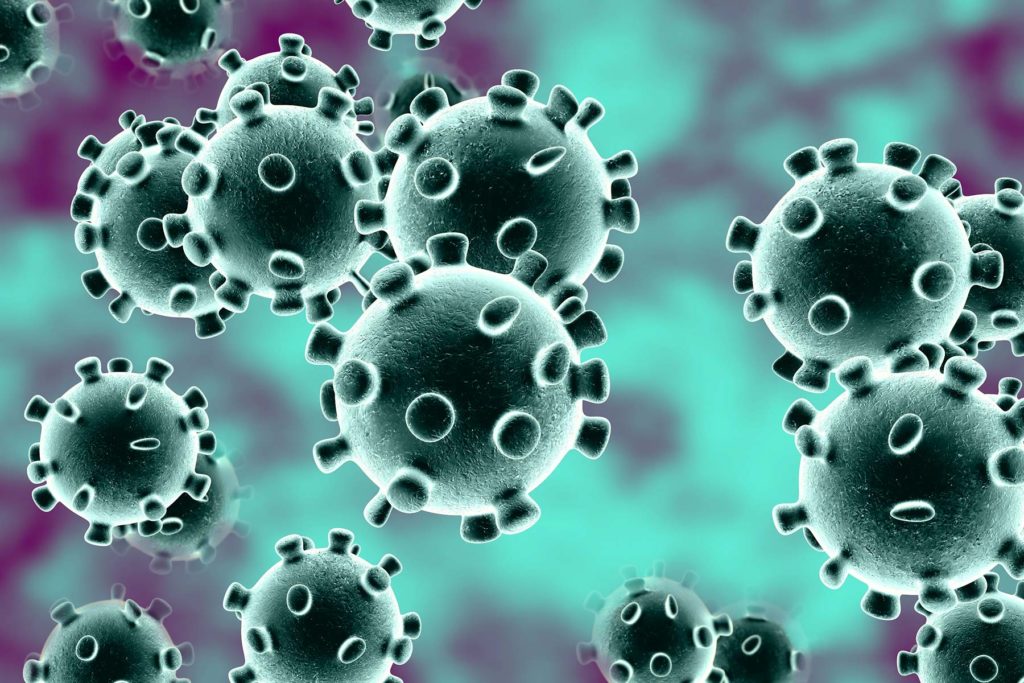 A jockey who spoke to the Sporting Post on Tuesday said that the anger felt locally was not about the specific matter of the recent positive, but the principle of the fact that what would have been an apparently relatively simple additional safety measure had been seemingly positively received at regional level and passed on to the higher authority, who rejected it for reasons unknown – whether costs or practicality, neither of which appear to be unreasonable.
"We are most dissatisfied that this seemingly very reasonable request to further protect ourselves was rejected by the NHRA. This puts the sport and individuals at unnecessary additional risk," he added.
The fact remains that jockeys are the one key component without which racing cannot proceed.
And not taking every possible measure to ensure strict controls effectively places the individual riders and their livelihoods and families at risk – as well as also effectively placing the 'behind closed doors' racing in jeopardy.
A trainer often has an assistant, or could run his business remotely. When jockeys are in quarantine they are out of commission – full stop!
The Sporting Post has addressed an email to Mr Hyde asking for clarity and why he chose to reject the request.
‹ Previous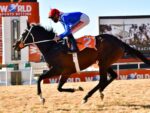 Rivarine Jumps To A 125!