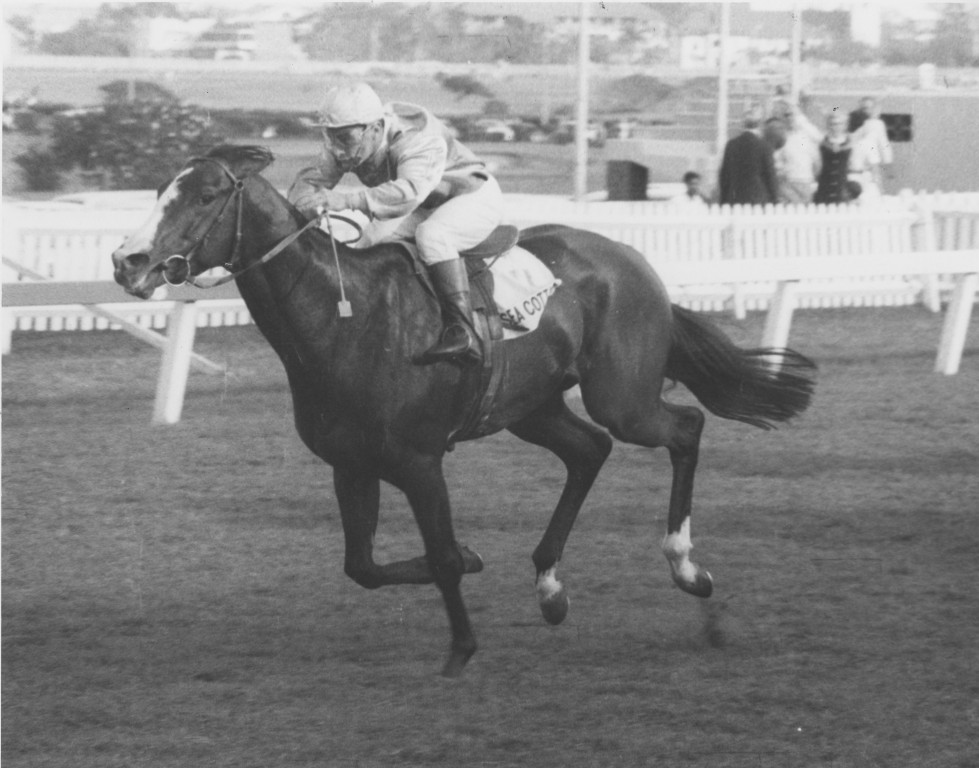 Episode 2 of the Vodacom Durban July All Time Greats explores the Syd Garrett family tree and pays tribute to the mighty Sea Cottage, famously shot in 1966, an iconic name associated with the great race.
It premieres this evening from 20h00.
For the football fans out there, Neil Andrews and Shane McGregor preview tonight's Bundesliga match featuring FC Koln and RB Leipzig kicking off at 20h30 South African time.
Champion Trainer Sean Tarry has a barn's worth of runners at the recommencement of Gauteng racing at the Vaal Classic Track tomorrow, Tuesday 2nd June.
Nico Kritsiotis asks Sean about the lockdown and how he thinks the horses will fare.
Tune in from Monday 1st June at 20h00.
Then on Tuesday evening at 20h00 – watch Mike De Kock, who has his hands full these days trying to juggle his time between training racehorses and being an integral part of the Restructuring Task Team.
Neil Andrews and Nico Kritsiotis question him on both scores.
Watch Locked and Loaded on Clocking The Gallop from Tuesday 2nd June at 20:00.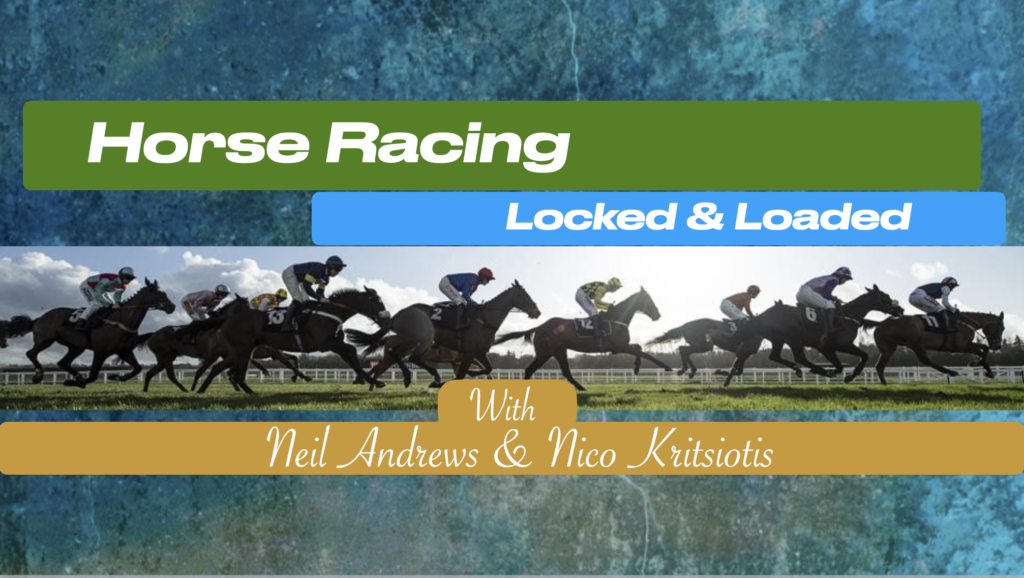 ‹ Previous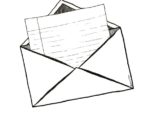 Brett Maselle Responds To Joey Soma