The Sporting Post is changing its Letters and Comments policy.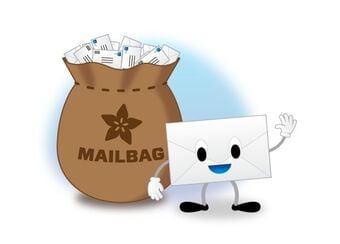 Letters will be accepted, and encouraged, but will only be published if the writer's full names (first name and surname) are provided and disclosed to the reader.
No pseudonyms will be permitted.
Letters may be emailed to [email protected]
Sporting Post has revised its Comments Policy.
Comments will be only be invited on certain topics and on letters to the Sporting Post mailbox.
Where comments are enabled, posters are required to post under their full and verified names.
Sporting Post supports free speech and the rights of people to have opinions and therefore encourages the more thoughtful channel of "letters/emails to the editor".
These changes are specifically intended to increase the quality of Sporting Post readers' participation and input towards the positive growth of horse racing in South Africa, by discouraging frivolous, rude, personal, and inane comments from faceless and nameless responders.
Thanks again for the support and contributions!