The sun is shining over Kenilworth, there is a Pick 6 carryover to look forward to – and a quartet of feature races!
It's a rare Tuesday fixture in all respects and our National Punters Guide could be the key to unravelling what is a tricky programme – possibly beyond Katak in the Legal Eagle Stakes – where dividends could be generous.
Please click on the image below, to see what the experts are thinking.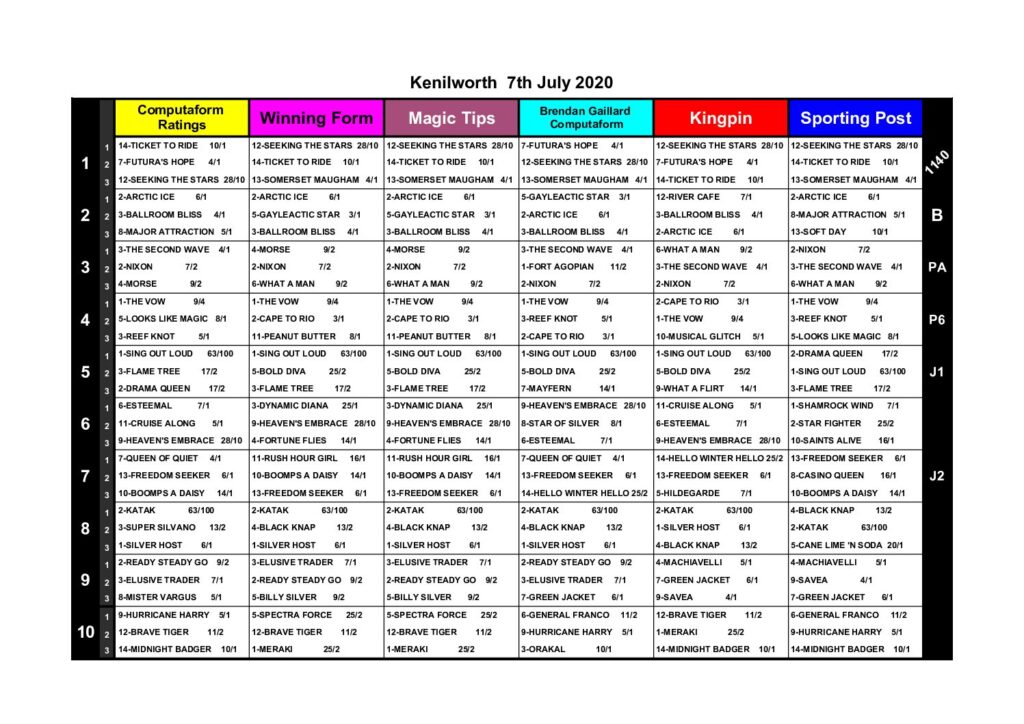 ‹ Previous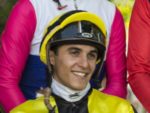 Back On Track Challenge Is A See-Saw!