Racing is on the Turffontein Inside Track today.
The first of nine races is off at 12h35.
The Sporting Post's powerful National Tipsters Panel line-up provides a guide.
The pen reading is 20 with the track condition posted as 'good'.
The false rail is set at 6,5m on the back straight and bend with an 8,5m spur at the 500m mark.
Click on the image below: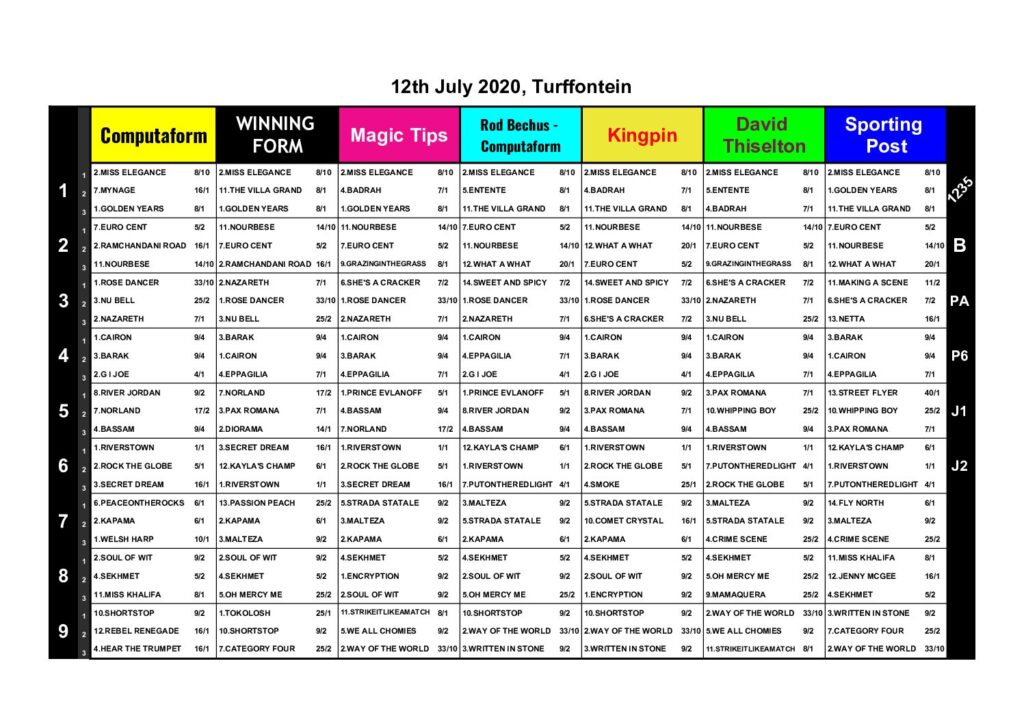 ‹ Previous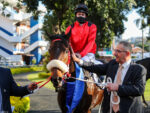 Soma Explains July Jockey Switch