The response to Riverton Stud's 'Name A Champion' competition has been phenomenal and with the cut-off looming tomorrow (Thursday 9 July) at close, there is still a chance to win a glorious weekend away.
Duncan & Natasha Barry of the magnificent nursery of champions  are giving Sporting Post readers an opportunity to find the best name for one of their future stars.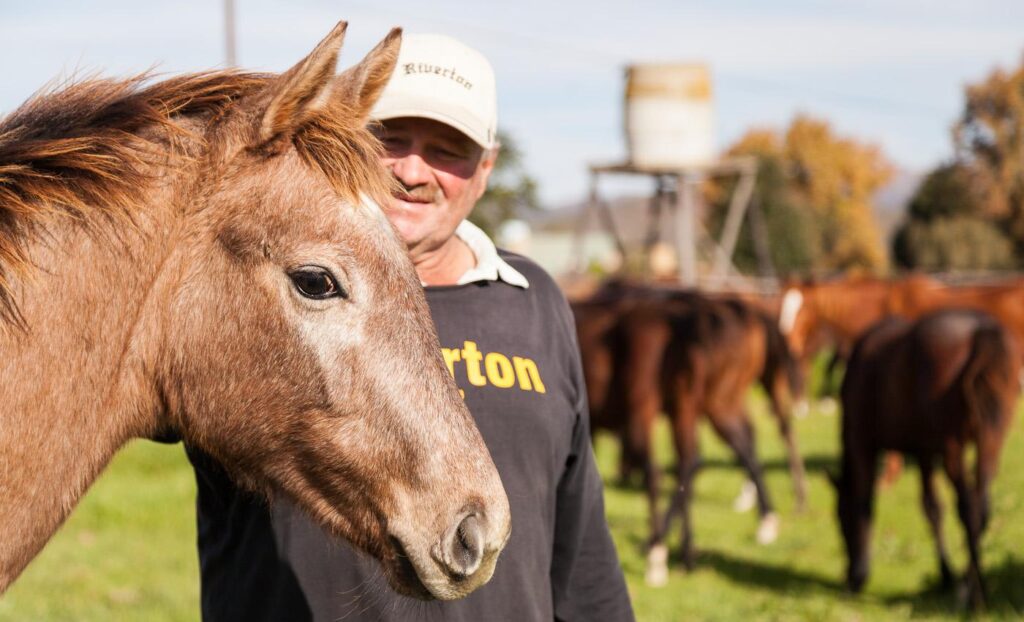 The successful name – subject to NHRA approval  – will win the author a memorable weekend away at Barry House, a charming 4 star exclusive self-catering large historic manor near Robertson in the Western Cape, 2 hours from Cape Town.
Voted as 'one of the 3 best farm stays in South Africa' by Country Life Magazine in May 2014, you could put the thinking cap on and find a winning name – and step into a gracious era and celebrate time away with up to 12 family or friends sharing 6 bedrooms & 5 bathrooms.
Just remember that names in current use, some names belonging to past champions, obscene/religious themed names, or names with more than 18 letters are automatically disallowed.
Likewise, if you want to name your horse after a celebrity/specific brand, you do need express/written permission to do so.
For all this, choosing a name for your horse is one of the many joys of racing, and it is perhaps worth remembering the racing cliché, that no good horse ever had a bad name!
The full naming policies are laid out in the link below, while the following link provides the buyer with some idea of what names are or are not available.

‹ Previous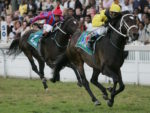 What's In A Name?