Duncan & Natasha Barry of Riverton Stud recently offered Sporting Post readers an opportunity to find the best name for one of their future stars.
Today we have a winner who is set to enjoy a memorable weekend away at Barry House, a charming 4 star exclusive self-catering large historic manor near Robertson in the Western Cape, 2 hours from Cape Town.
There are a number of consolation prizes too!
Natasha Barry writes that this competition has been so much fun and they thank everyone for all the fantastic names that poured in!
We looked forward to opening our e-mails every day!
Judging by the creative names received South Africa's global reputation for creativity and innovation is well deserved!
Vishnu Colan and Farren Govender declared it a 'Fiesta for All', Kathi Kotzen a 'Battle of Flowers' reminiscent of the annual Fiesta San Antonia, Yegen Chetty a 'Quinceañera', and John Kramer conceded it was indeed a 'Captain's Jubilee'.

The popular 'Queen of All' was unfortunately not available but several 'All the Queens Men' with Rakesh Ramasrai under cover on 'Her Majesty's' secret service were led by Niran Pillay's 'Alpha Ayala' with Melissa Arkner 'Merrily in Charge'.
Clive Felix brought the witty 'Megan Sparkall', Lisa Griffiths her 'Cousin Zara', Ian Howard 'Princess of All', Jim McDermott 'Lady Mountbatten', Pieter Delport 'M'Lady of All' and Sarah Murray 'Princesa' to the table.
Adding a touch of July lockdown fever, Verosha Bechoo accompanied 'Queen Corona' and Jay Naidoo the 'Covid Queen'.
David Thiselton decided to 'Sail Over' on James Martin's 'QueenOfTheCruise' to join the festivities.
Miss Kaye Huxter declared the proceedings open by 'Queen Natasha' and Peter Pascoe's 'Barrykissangel' on board Haig Randall's "Queen of Riverall'.
The guitars strummed to Devan Sequeira's 'Rumbadiosa', Ashouk Singz sang 'Queen Josephine', Casey James Clarke played 'The Queen Machine' and the crowd went wild when dancer Donna Bernhardi entertained them with her fabulous 'OneTwoChaChaCha'!
Clubber Marshin Chettiar was the 'Life Of The Party' and both Leon Smuts and Mark Motilal proved they could go 'All Night Long'.
Paul Alexander was crowned 'Born to Party' and Stewart Ramsay reported that it was a 'Kolisi Royale' affair!
So how on earth would we decide on the perfect winning name for the Captain of All filly out of the mare Fiesta Queen? Who would be Christelle Horn's 'Reine de Tous' or David Carswell's 'Belle Of All'? We needed to short list the hundreds of names.
Many moons ago, Duncan and I discovered that we do our best thinking whilst driving.
On leaving Riverton Stud and all its wonderful distractions behind, we would discuss our dreams and aspirations, develop our business plan, and by the time we arrived in Johannesburg for the annual National Yearling Sales we would have worked out a provisional budget to reach our goals.
Depending on how the sale went, the budget would then be fine-tuned or occasionally need major adjustments on the drive home.
So on Thursday with storm winds causing a wide spread power outage, toppling our internet service provider's tower and intermittent cell phone reception we took a 'Decisive' step, as Jonathan Parton would say, and decided to escape the dark ages.
A drive through the glorious rain was called for to work on a short list whilst we waited for the final acceptances to come through.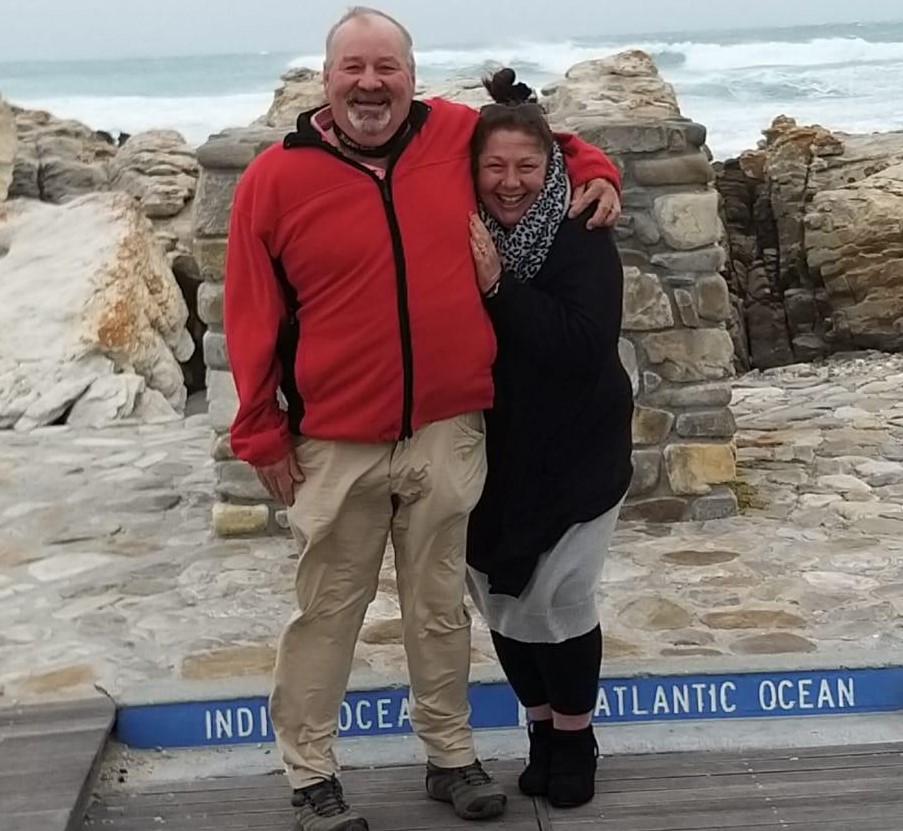 Where better in a storm than to head to the southernmost tip of Africa at Cape Agulhas?
Here too the ocean must make a decision and decide whether it is part of the warm Indian or the cold Atlantic ocean.
By the time we reached our destination an hour and a half later, we had a short list!  On the drive home we had a clear winner that was going to take an exceptional name coming through in the final stretch to take the honours.
We also decided that the Runners Up will each receive a case of superior Robertson wine or grape juice according to their preference.
Well done to Pragasen Subramoney Moodley for his name 'Queen Liz', Donald Murray with 'First of All', Rugaya Hodgson with 'The Lethal Royal', Ian Howard with 'Princess of All, Donna Bernhardi with OneTwoChaChaCha and of course Clive Felix with 'Megan Sparkall'.
The winning name simply resonated with Duncan! Captain of All's sire Captain Al was a multiple award winning champion sire.
However, breeders tend to be very hesitant in their support during a stallions third season at stud because if it turns out that the first crop can't run it is rather difficult to sell any future progeny by that stallion. Now Duncan loved Captain Al as he was such a perfectly balanced horse.
He so strongly believed that Captain Al could make it that he took a huge gamble and sent 7 out of his 12 mares at the time to Captain Al in his third season.
Fortunately, 'Capi' as we all fondly called him, became a super sire and churned out the winners.
Thus you will agree that Cindy Williamson's name for the filly, Capi'esta, absolutely ticks all the boxes!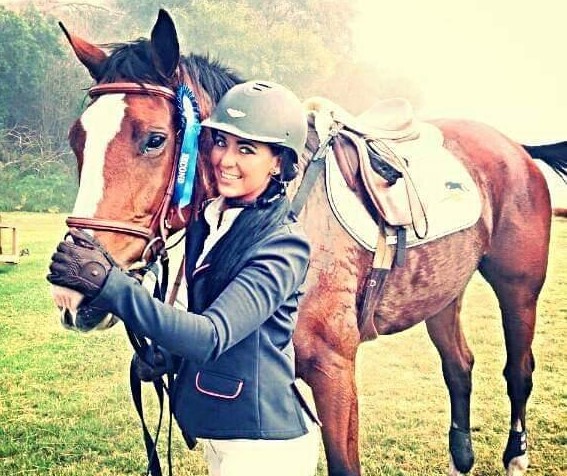 Congratulations Cindy Williamson, pictured above!
The 28 year old former showjumper from Port Elizabeth is a Mom of one and works as a Sales Representative.
"I'm thrilled. I have never won anything in my life. This is so exciting. And a good horse never had a bad name. So I will be following the Captain Of All filly Capi'esta's career with great interest," Cindy told the Sporting Post.
As a showjumper, and having lived in equestrian circles all of her life, she said that names had always been something of a hobby.
"Wow. What a holiday it's going to be. Thanks to Riverton Stud!" she added.
We look forward to welcoming Cindy and her party of family or friends for a weekend at Barry House on Riverton Stud, said Natasha.
‹ Previous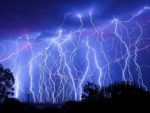 Hollywoodbets Scottsville – Delayed