The National Horseracing Authority's lockdown jockey travel policy continues to baffle stakeholders and the racing public. It's also become another public relations assault by the regulator on an industry hardly in the mood for sideshows.
How do jockeys get bound by rules that have not passed due internal process? Who makes the rules? Shouldn't they be published in the relevant sectors of the NHRA website?
Jockeys are independent contractors.
And business travel is permitted under present lockdown protocols, subject to the traveller being granted permission and formally issued a permit in the format gazetted, signed by his employer – ie the owner or the trainer who engages him.

Late last month, top trainers Sean Tarry and Mike de Kock were maligned as cry babies in some quarters after having had the jockeys they declared for the Hollywoodbets Greyville 28 June Gr1 features summararily removed by the National Horseracing Authority.
The two champions were referred to the NHA's Covid-19 stipulations released on 28 May and revised on 18 June.
During the lockdown trainers, grooms, veterinarians and NHRA officials have been allowed to travel between racing centres.
Trainers have also moved between sales facilities and racetracks.

Business travel is permitted. Jockeys are independent contractors. Who decides who and what are essential services in this industry? We are, after all, only talking livelihoods, owners money, trainers plans and punters hard-earned cash, amongst other spin offs.
The NHRA's 28 May statement reads, inter alia, that Jockeys will be restricted to ride in the region of their choice and cannot move in between provinces. They will be allowed to make one move prior to the commencement of racing.
The NHRA are on record as saying that they took their decision to restrict the movement of jockeys inter-provincially, to prevent movement between 'hotspots' and in so doing to 'ring fence' various racing centres, to ensure the health, safety and well-being of all stakeholders.
That doesn't explain why jockeys have been singled out as the sacrificial lambs, in what appears to be little more than a PR move to create a perception of strong-arm control.
There is no basis to suggest that there is a greater likelihood of infections spreading if jockeys were to be allowed to travel between centres at will.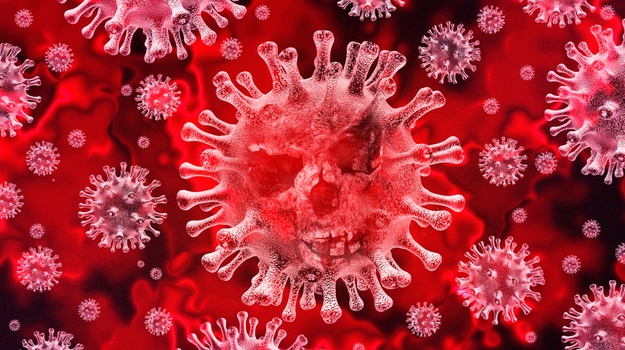 Equally, there is no evidence that the confinement of jockeys will drastically reduce the likelihood of infections.
The following points, without any malice to any mentioned or implied parties, were forwarded to the Sporting Post this weekend by a stakeholder.
This was emailed to the NHRA, the Coastal Jockeys Association and the Jockey Association South Africa (JASA) on Sunday. Only one entity responded – it wasn't the NHRA.
How was a normally Cape-based jockey X allowed to ride in KZN before 1 July when Lyle Hewitson was refused travel before 1 July?
Then on top of that jockey X tests positive and, one imagines should be in isolation – even though his next test was negative. But yet he is back in Cape Town and was engaged to ride on Monday 13 July?
A Cape trainer had requested a PE jockey to travel to Cape Town and was denied this by the Chief Stipe, who indicated that a jockey must stay put for a period of one month before traveling again. In that light, how and why are jockey ,  and a Cape colleague, who rode on the Golden Horse raceday back in Cape Town from KZN so soon?
We are aware that Apprentice Xola Jacobs attended a funeral in the East Cape last week – and he has to stay there for a month!
Can somebody please explain how this all works? If we have our facts jumbled tell us. It is the industry that pays the NHRA salaries, after all.
‹ Previous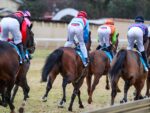 Marching In Step