James Goodman has written  to the Sporting Post Mailbag in reply to Tony Mincione's correspondence of Monday 10 August 2020.
If you missed the Mincione letter, read it here
Mincione wrote that seasoned racing man, as well as poker and golf expert, James Goodman has the wind in his sails, waxing on about a bet he played that has been disputed by his (now former, it seems) friends at Hollywood.
Goodman responds:
Always keen to be able to answer a letter, especially when I am portrayed as John Wayne! I don't recall him ever losing a gunfight and I intend to continue on that winning streak!
I will set out how I got to this juncture with the betting on Wigan being relegated.
Firstly let me say I am in no one's employ and only do race previews for my show on You Tube, called Winning Ways Show. This is a free to public information channel and I only request those logging on to subscribe.
This allows all those subscribers to get notified when I publish previews for Gauteng and KZN racing. I also interview interesting racing folk who have a story to tell. On that note I am surprised your paper never ran Charles Faull's interview last Friday!
Let's consider the facts around the announcement and state that Wigan was mid table on 1st July 2020 when the bet was taken.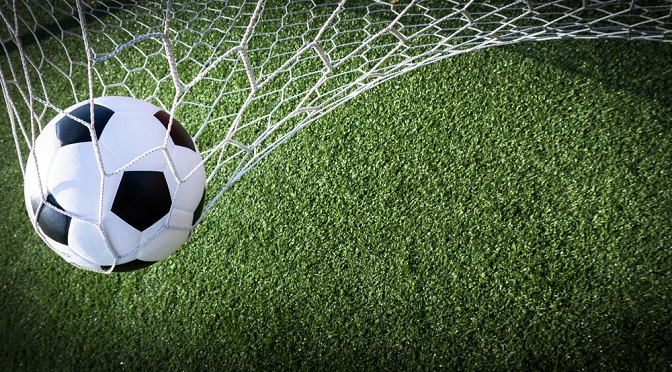 They were not certain to be relegated. They were not bottom of the table at the time, and were left in their position mid table until the last game was played. They had 5 games left, and if winning all 5 games they would NOT have been relegated!
In fact they were on a winning streak, having been unbeaten in their last 8 games. Their last 6 games resulted in one loss, 3 draws and 2 wins. If winning either of their last 2 games they would have escaped relegation.
They drew their penultimate game after conceding in the 93rd minute when winning. They then played Fulham who they were beating till the 77th minute when Fulham scored to draw.
There were other games on the go at that time and the results of those needed to go against them in order for them to be relegated after the 12 point deduction. Talk about having fun watching games and a moving Championship table till the last minute. It all falls into place for the bet and they are 2nd from bottom and relegated, or are they? News comes that they will appeal the 12 point deduction.
This is the timeline with the Hollywood
At approximately 12.30 on Wed 1st July a friend of mine contacts me at the races with the news of Wigan going into administration and tells me they are 100/1 for relegation on the Hollywood site.
I tell him I am going to take R100 of that. He asks for the same. I ring my friend who has an account with Hollywood and tell him the news and ask him to put R100 for each of us at 100/1. He calls me back 10 minutes later saying he could only get R200 on as that was the maximum exposure Hollywood allowed.  We accepted the bet and split it 3 ways.
24 days later,when the bet is a winner he gets a call from Hollywood telling him that the bet is cancelled, as it was the wrong price.
He phones me and I phone Devin Heffer.
Devin tells me he is on holiday and I should speak to Dermott O'Connor. That I do, and record the conversation with O'Connor's knowledge. In a nutshell O'Connor says the bet will be met should Wigan lose the appeal. I agree.
5 days later Devin Heffer phones me and tells me he is cancelling the bet and will pay us even money or refund our money.
I explain my agreement with O'Connor but he is not interested. So the account is credited with an even R200. 1/3 has never been discussed. Where Tony Mincione gets that from is his imagination or probably information fed to him by Hollywood. I am not sure if he is connected commercially to Hollywood.
So in summation. Were the bets struck? Yes, and O'Connor concedes Hollywood knew they were the wrong price some days the bets were struck.  Well within the 24 days for fruition.
Did Hollywood or their staff take action prior to the final result being posted, knowing the bets were the incorrect price? No
You be the Judge!
‹ Previous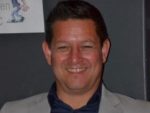 Kotzen's Wings Of Fire