Mathew De Kock made the decision to emigrate to Australia last year.
He departed for Melbourne in March 2020 with his girlfriend Monique Mansour in search of setting up his own yard in a new country.
Clocking The Gallop touched base with Mathew and find out how he's getting along.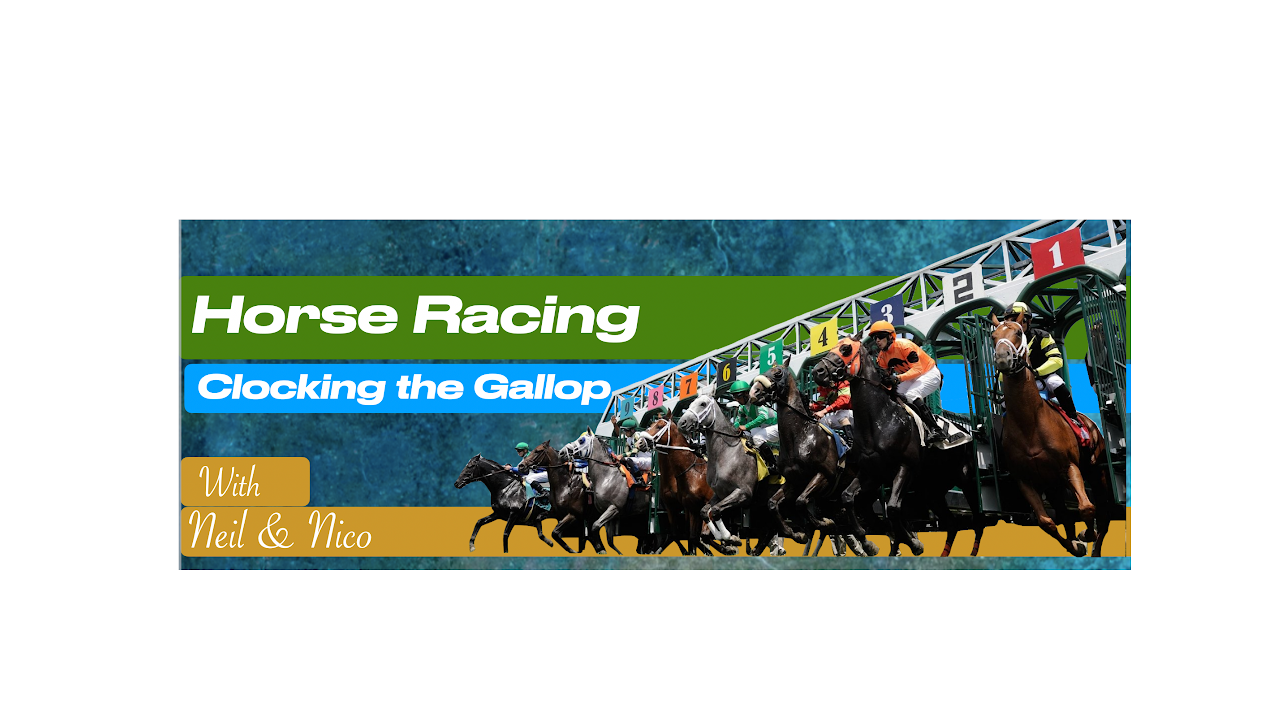 ‹ Previous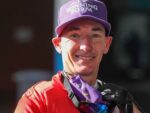 Well Done Wagga!