Popular Gauteng racecaller Nico Kritsiotis is taking a month off to spend time with his family after announcing last week that he won't be calling any more races for Phumelela.
Kritsiotis, who has been commentating for over twenty years, took a voluntary retirement package last week, which incorporated a decision by the beleaguered racing operator to not engage him further on a freelance racecalling basis.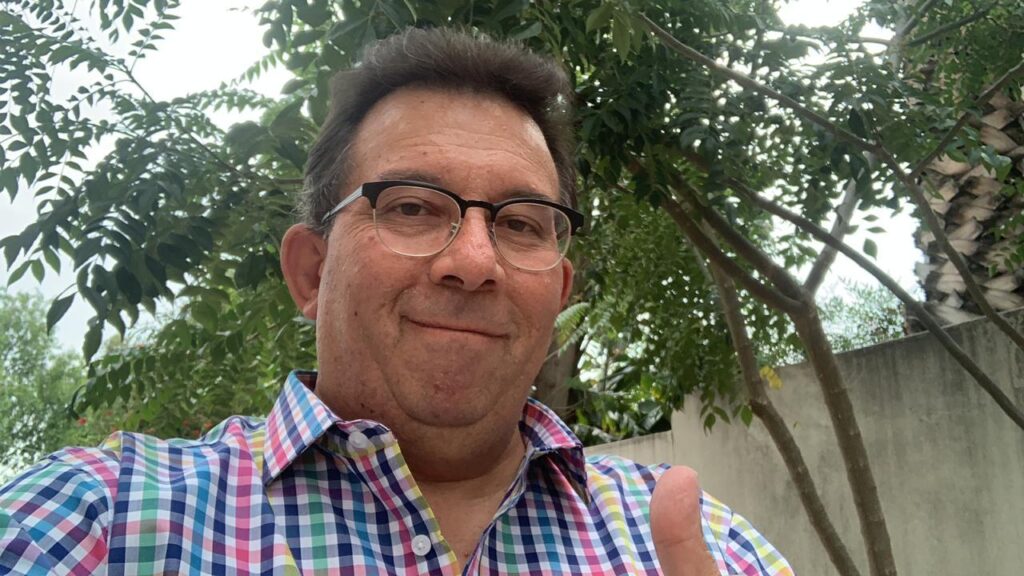 "I will miss the commentaries and it is not what I would have chosen as I would have loved to have continued. But I just want to have a break and plan some exciting projects for the future," he told the Sporting Post.
Nico and his longstanding colleague and friend Neil Andrews recently established a YouTube based show called Clocking The Gallop, which has gained momentum in short time.
"It started off being focussed on the Vodacom Durban July, but has spiralled and grown in no time. We enjoyed the stint at the National Yearling Sale last week and we received positive feedback. The sky's the limit and we believe we can add great value in terms of punter and general stakeholder information. We are looking to talk to the leading entities in the sport," he added.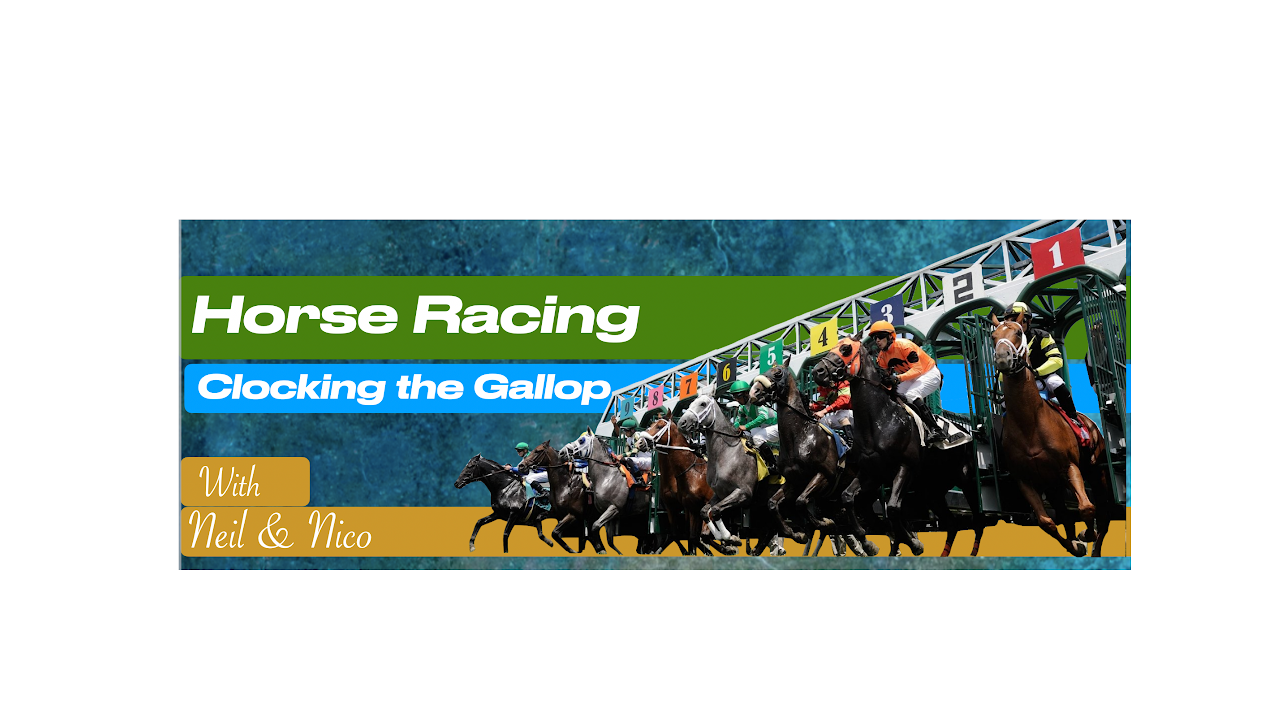 ‹ Previous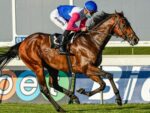 Katak Set For Singapore In 2021