The future path of South African racing looks set to be decided in the next seven days with an announcement from Phumelela's Business Rescue Specialist John Evans expected on 18 August.
In the absence of any real news, rumours do their rounds and Charles Savage's recent Clocking The Gallop interview with Nico Kritsiotis confirmed 'other' interested parties, including UK Bookmaker, Betfred.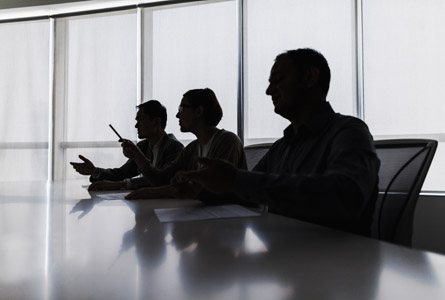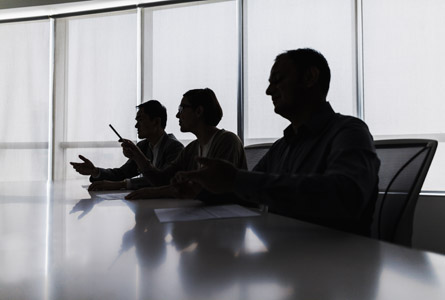 Now emerging are unconfirmed reports that the off-shore bidder had doubled their offer to purchase Phumelela for R800 million.
This should be music to the ears of owners of shares in the company who may, after a rollicking ride over the past few years, yet stand in the queue to collect!
At the same time, it does leave the rest of us lovers of the local sport pulling for the home team darlings, MOD.
We know from the Companies Act that the next big event is a meeting with all offers laid out to creditors and that a 75% majority vote – not sentimentality – sets the future path.
The likelihood of overseas participation does leave Phumelela partners and subsidiaries in an odd position. One thinks here of Bettingworld, Tellytrack, Interbet, Supabets.
Linked partners like Kenilworth Racing, Gold Circle and TABCORP (Aus) (via co-mingling deals) must also be wondering and waiting with a measure of anxiety as to who the next bed-fellow will be.
Betfred is a bookmaker based in the United Kingdom, founded by Fred and Peter Done. It was first established as a single shop in Ordsall, Salford, in 1967. Turnover in 2004 was more than £3.5 billion, having risen from £550 million in 2003
In June 2011, Betfred won the auction to purchase the then Government owned Tote betting operation in a deal worth £265m. Betfred pledged £155m into racing over the next seven years, as well as creating the Tote Racing Development Board, giving greater say to industry figures.
In September 2016, according to the Department for Digital, Culture, Media and Sport it was suggested that the Tote Racing Development Board had not been set up as a stand alone concept. Betfred responded that as Totepool work with race course owners and management on a continuing basis, it serves the same purpose as the intended Tote racing development board.
Over recent years Betfred have made the news for various reasons, including allegations of non adherance to anti money laundering and social responsibility policies.
‹ Previous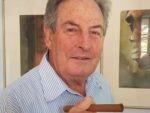 Wigan Bet – Goodman Responds