The National Horseracing Authority have indicated that a decision regarding a possible easing off of restrictions and jockeys being permitted a second interdistrict move in the month of August will be made by no later than 17 August 2020.
In a media release published on Tuesday 11 August, the NHRA confirmed the commitment to a decision date and pursuant to the contents of their notification  on 23 July 2020.
This stated that Riders were allowed one move to another district prior to 1 August 2020.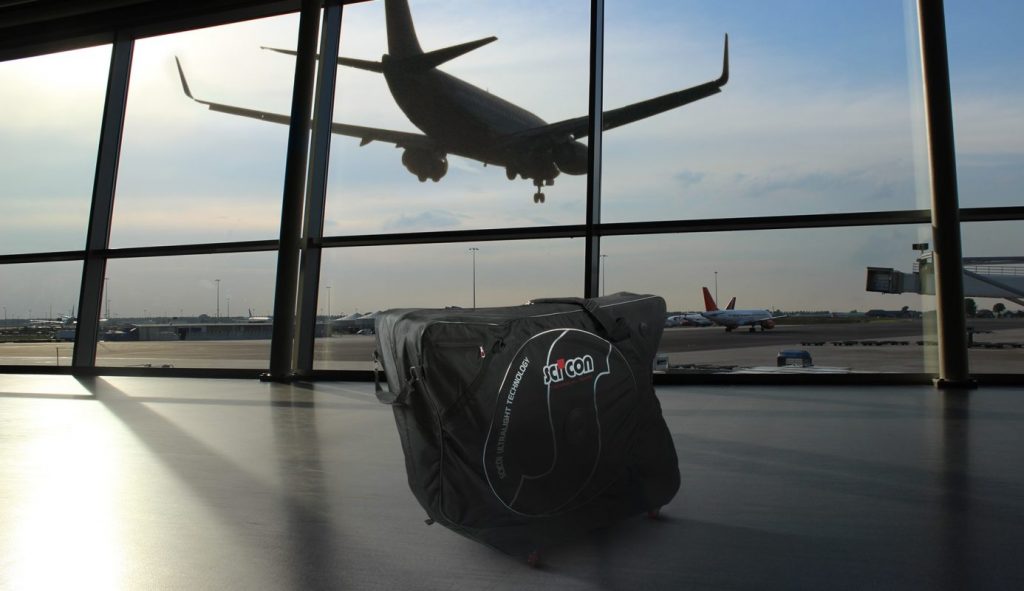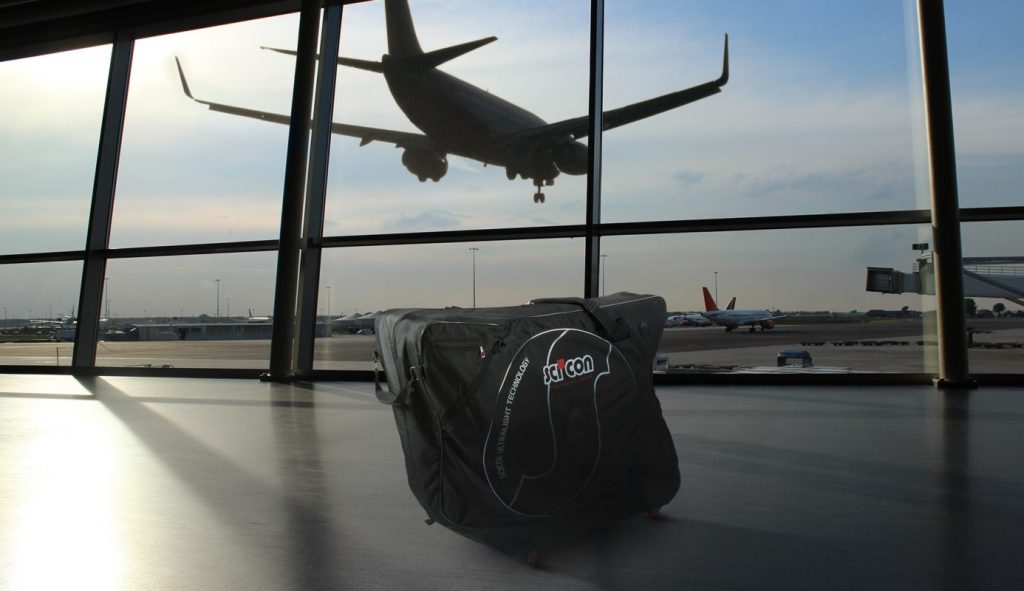 Once a Rider has ridden in a particular district he was restricted to race ride in that district for the month of August 2020.
The possibility of now permitting a second move later this month is being carefully considered when taking into account all risk factors, statistics relating to Covid-19 cases, and protocols determined by Government during this period.
Government recently published a series of new directives which updated our level 3 lockdown regulations.
The first directive, published by Tourism minister Mmamoloko Kubayi-Ngubane, indicated that individuals will be allowed to leave their homes for leisure purposes – but only within their province.
Accommodation facilities will also be allowed to open for leisure purposes. However, no more than two people may share a room, with the exceptions of a 'nuclear family'.
While there was initially confusion around what a 'nuclear family' includes, the directive now explicitly states that this includes family members or caregivers living in the same household.
The second directive, published by Sports, Arts and Culture minister Nathi Mthethwa, confirmed a number of announcements around the reopening of sporting and cultural activities.
Specifically, the directive provided for:
Professional non-contact sport to resume training and matches;
Professional contact sport to resume training and matches subject to the submission of the information required;
Spectators are still prohibited from attending matches;
Participation in international sports event outside of the country's borders is still prohibited.
The directive also provided further restrictions around training and matches. This included the time-slots when training may occur, what type of training may take place, disinfection protocols, and the officials, staff and team members who may participate.
‹ Previous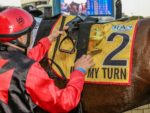 Kannemeyer & Crabbia Go For Gold