The Stipendiary Stewards declared Race 7 at Turffontein on Monday null and void after the ambulance siren went off as the horses jumped, which made most of the jockeys think a false start had been declared.
Most of the jockeys pulled up their horses while others first stopped riding and then started to race again.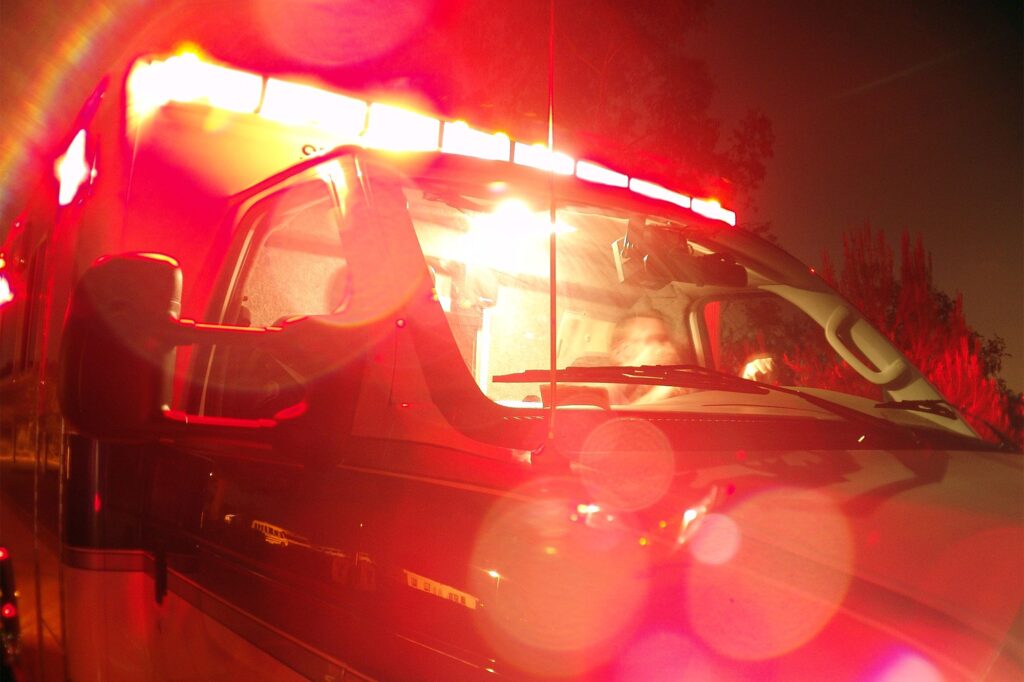 After an investigation by the stipes, who interviewed all the jockeys, the race was declared null and void. All straight bets are refunded while the field will apply to the exotics.
Commentator Alistair Cohen explained to Tabnews the decision handed down by the stipes.
"The ambulance siren, which sounds identical to the false-start siren went off. All the jockeys, barring Devin Habib (Ilha Da Varlette)  heard the siren.
"Cole Dicken (Clock Stopper) and Craig Zackey (Gold Image) rode their races as normally as possible, despite hearing the siren, because they saw the flagman dash off the course, but they were under the impression that something was not quite right.
"As seven of the eight jockeys heard the siren, the stipendiary stewards, in terms of Rule 4.2.18, declared the race null and void."
Nobody explained why the driver decided to sound the siren at such a crucial time.
‹ Previous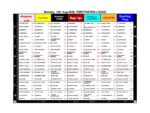 Tips For Turffontein Today