A 49 year old arrested at Fairview on Thursday on charges of public violence and malicious damage to property is set to appear in court today.
The unnamed person was arrested following violence at the racecourse and training centre.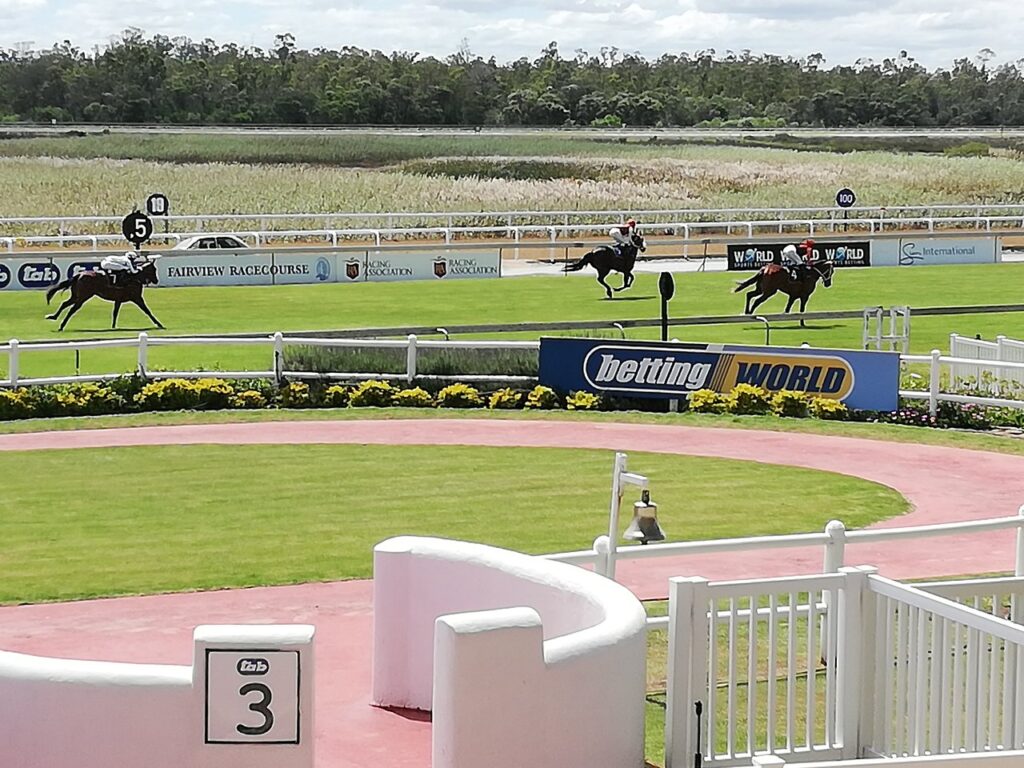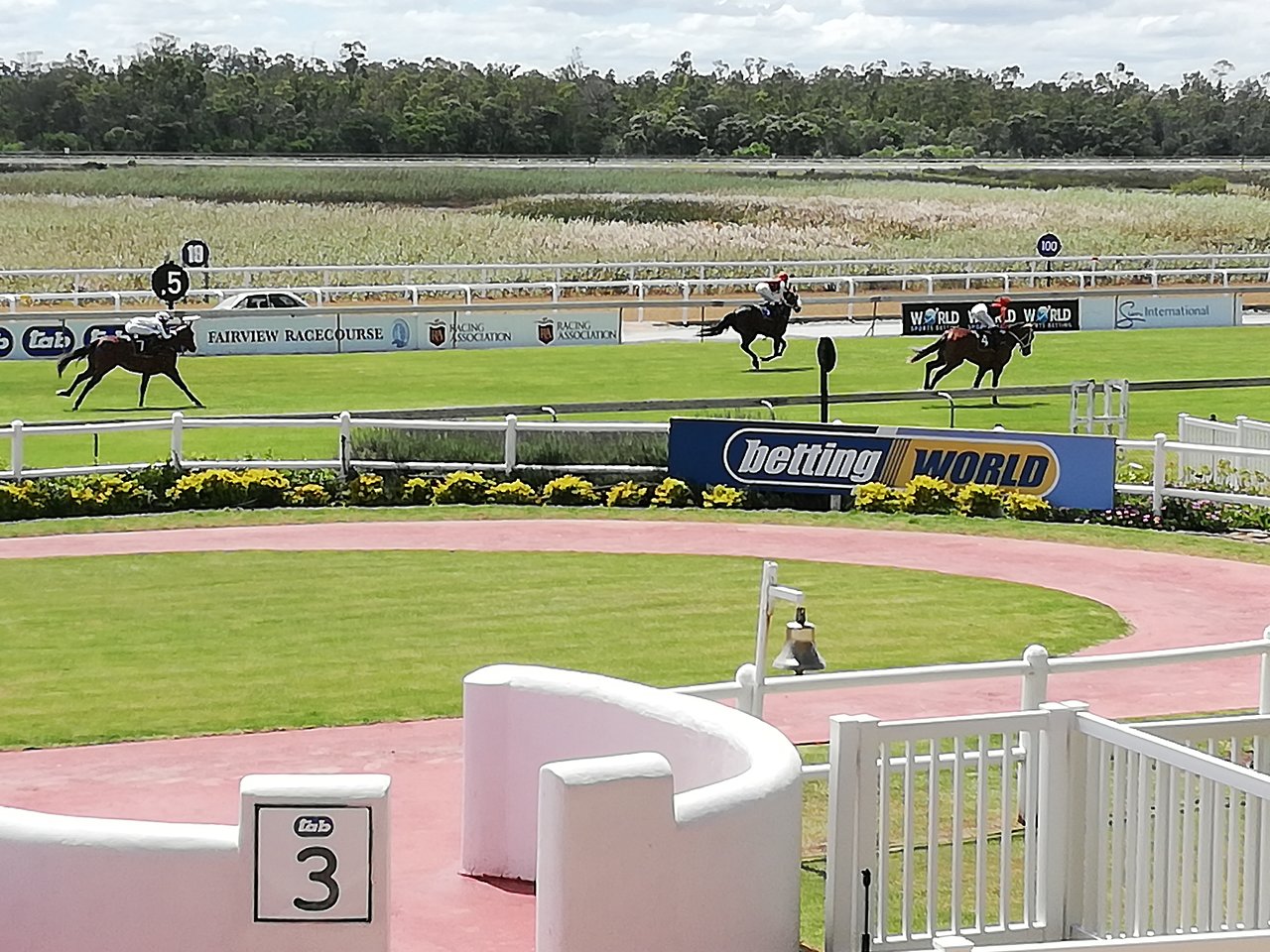 There have been no arrests for the killing of a horse, and the alleged wounding of several more.
In a video of the protest, which has been circulating on social media, a large group of people can be seen entering the racecourse and running toward the horse sheds.
Between 150 and 200 protesters stormed the property, broke the locks of the stables and freed around 28 horses early in the morning.
"The horses were freed and were forced out of the property by assaulting them. They were reported to be running in all directions with their abusers, taunting them with sticks and stones," an SAPS spokesperson said.
According to a statement by owners, The International Racing Club, workers who were fired for standing in solidarity with a fellow employee who stabbed a horse, protested on the grounds and "chaos" erupted.
In their statement, club spokesperson Michael de Haast, whose horses were affected, condemned the manner in which the protesters raised their grievances.
The International Racing Club called for action and for all training to be halted until the matter is resolved.
Racing went ahead on Friday, and not a reference was made to the events of 24 hours earlier – as if it never happened.
Another IRC spokesman, Joao Da Mata indicated that the International Racing Club have instructed trainers of their SA-based horses to run in club colours black as a passive protest and a call to action by the National Horseracing Authority and Phumelela.
In a statement published on Saturday, the IRC stated that the silence from the NHRA and Phumelela regarding the catastrophe in PE is 'worrying'.
"Not a phone call or a message of empathy. So many lives affected and no press statement," said Joao Da Mata.
Leading Fairview owner Hedley McGrath said in a Clocking The Gallop interview on Saturday that he was holding Phumelela responsible.
The Sporting Post has written to the management of Phumelela, the Racing Association, the National Horseracing Authority and Phumelela Business Rescue Head, John Evans.
Beyond some feedback from the racing regulator and an interview by a senior NHRA Executive, the silence is deafening.
There were also suggestions from senior stakeholders that we contact the Racing Task Team and MOD,
Denial, apathy and a gross lack of leadership has gotten racing into the mess it's in today.
And it's another very sad turn in the road to nowhere when Thursday 17 September is simply fobbed off as a 'private labour dispute'.
‹ Previous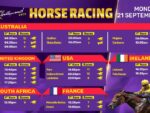 Monday Racing Menu