The National Horseracing Authority confirms the unfortunate events that took place at Fairview Racecourse on Thursday, 17 September 2020, involving the horses in the care of Trainer Yvette Bremner.
Members of the NHA's Senior Management that travelled to the Eastern Cape, attended the stable complex at Fairview Racecourse and co-ordinated a meeting this afternoon to decide if tomorrow's race meeting scheduled to take place at Fairview Racecourse should proceed.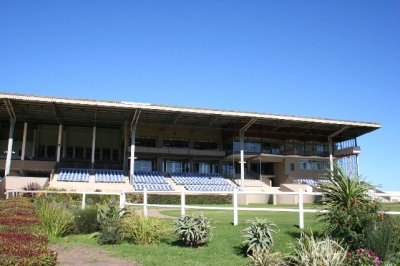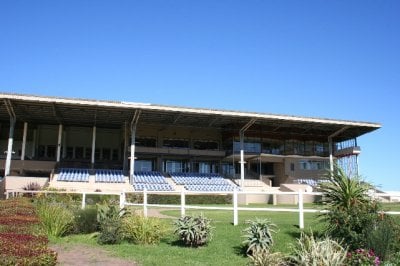 The stakeholders that were present at the meeting that took place at 15h30  included NHRA Executives, five Trainers, a Rider representative, Phumelela Management representatives, three high-ranking members of the South African Police Services (SAPS) and a local security representative.
While the unpredictability of the situation was acknowledged and carefully considered, it was recognised that all staff members employed by the Trainers at Fairview Racecourse had returned to their duties this afternoon.
Further, the SAPS representatives provided an undertaking to bolster their ranks in attendance at Friday's race meeting at the Eastern Cape Racecourse.
While the volatility of the situation is still a concern, the unanimous decision was taken to proceed with tomorrow's scheduled race meeting at Fairview.
The safety of all participants, stake holders and staff members as well as the welfare of the horses are of paramount importance and, as such, if there is even the slightest risk to these basic requirements, the decision to race tomorrow, will be reviewed.
Media release by NHRA on Thursday 17 September 2020
‹ Previous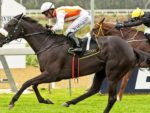 Fairview Friday Meeting Goes Ahead