A few weeks ago, the remaining half of the Kenilworth Chairmen duo, Mr Mark Currie resigned, or whatever Chairmen do.
It's a small factual thing, with big implications.
Interesting, but then no news anywhere.
One gets a sense of deja vu – like when the first half of the Kenilworth Chair also resigned, and he had to practically pen his own 'goodbye and thanks for coming' press release.
The new man at the helm is Bradley Ralph,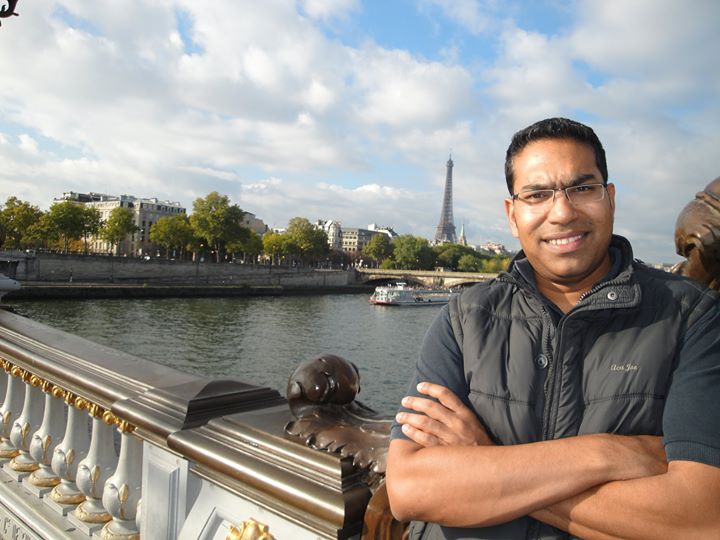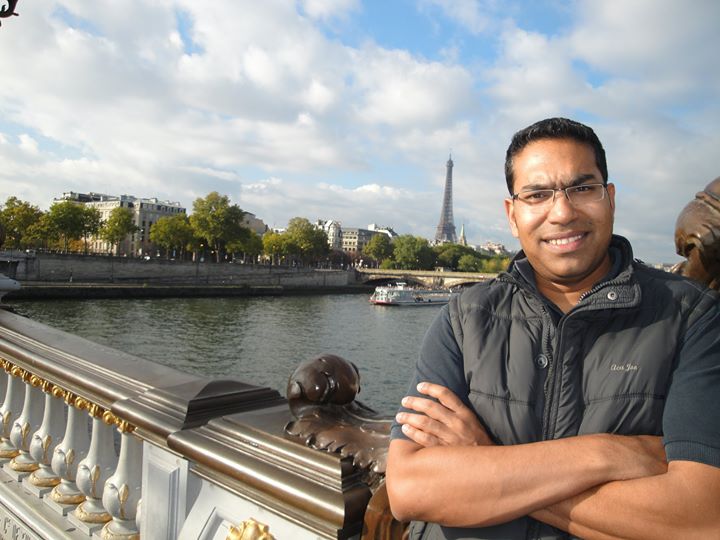 Having served on the Racing Trust and  the Council of the Thoroughbred Breeders' Association of South Africa, the new KR Chairman is well known in racing and breeding circles.
He is Standard Bank's Head of Retail Banking Enablement and is a seasoned banker having been in Retail Banking for 20 years.
Mr Ralph may be somewhat puzzled by an extreme lack of acknowledgement – bar the allocation of his parking bay – for a rather prestigious post to anyone who is in racing. How many Chairman of racing clubs can there be after all? 
Is this the way for an entity to behave that inspires trust – or is this the normal, cavalier and non accountable behaviour we should just call 'the racing way'?
How can there be a changing of leadership at this level, with no apparent concern for those being led? How is this a secret?  Is there anyone at the top who doesn't know, and is there anyone at the bottom that anyone has bothered to tell.  It speaks volumes, and not any of it good.
It doesn't seem right to treat all the people who have invested their money, interest, passion and time into a sport that is teetering as if they know nothing and that the 'board rooms' know it all.
Hindsight shows clearly that a lack of accountability and communication is a fail for us.
We welcome Mr Ralph and wish him well.
‹ Previous
So What Happens To Kenilworth Racing?