Business Rescue appears to be focussed up North. But what's happening in the Cape?
Jack Swarts  writes in the Sporting Post Mailbag that, whilst it is great news that the Phumelela era will soon be ending, with MOD taking over ownership of the business, I am sure that all the stakeholders in Kenilworth Racing would like answers to the following questions ASAP:
1) Will MOD also take over the management and operation of Kenilworth Racing from Phumelela?
2) Will Kenilworth Racing still be guaranteed a 26% share of the national stakes pool?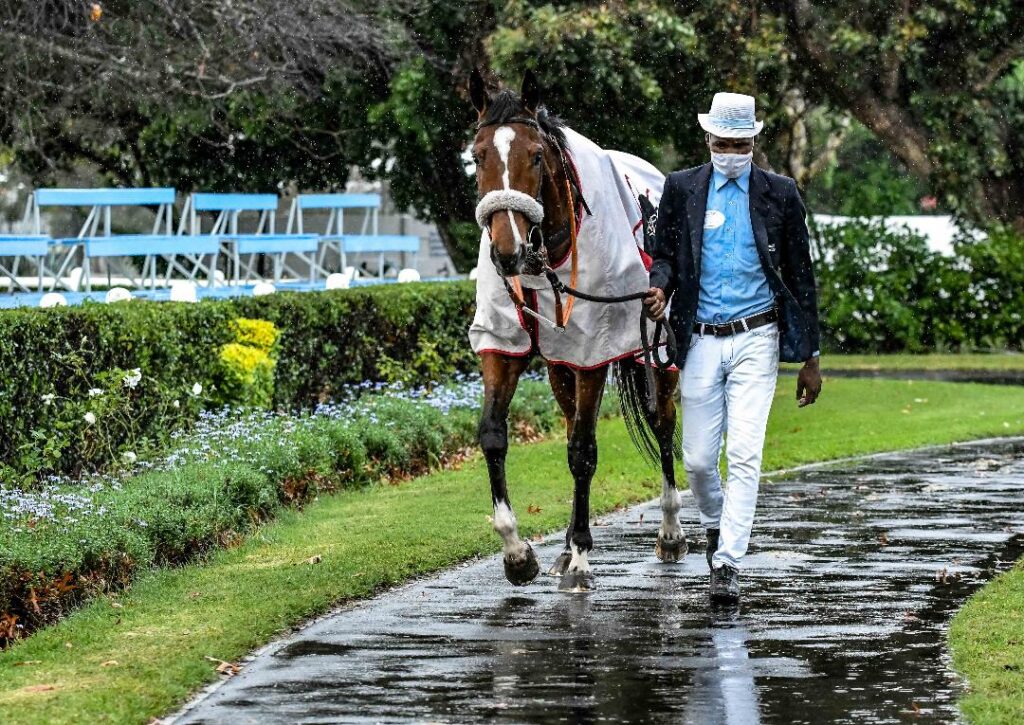 Pic for illustration only – courtesy of Chase Liebenberg
‹ Previous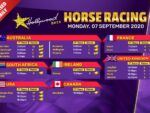 Monday Racing Magic