Increased professional responsibilities and a wish to allow the 'new guard' to take charge were behind the resignation from the Kenilworth Board of Chairman Mark Currie in July.
The Sporting Post spoke to Mark in the aftermath of a press statement from Kenilworth Racing earlier this week that, inter alia, announced the appointment of another banker, in Bradley Ralph, as the new Chairman of the Cape racing operator.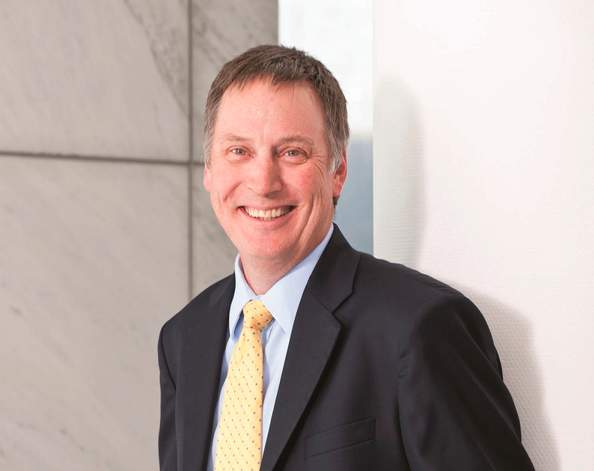 Currie and Robert Bloomberg were appointed joint Chairman of Kenilworth Racing in December 2018, in a move designed to take the company forward under a unified North-South alliance.
A passionate racing man, Mark explained his personal motivation behind his decision to reduce his horseracing office bearer roles.
"I have a new responsibility at Investec – I am Group Chief Risk Officer and the Prudential Authority at the SA Reserve Bank is desirous of all bank executives having as few outside interests as possible," he explained.
"Robert (Bloomberg) and I were part of the 'old guard' and therefore it also made sense with the potential consolidation of racing that a new guard take over.  I also intend retiring from the Racing Trust as soon as a suitable replacement can be found."
The Port Elizabeth-born Chartered Accountant, who holds an honours degree in Financial Management from UCT, wished the new team well and said that the skills sets and experience of the various members bode well for the future, despite the reality that we are operating in a testing climate for all businesses.
‹ Previous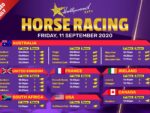 TGIF – Plenty Of Racing