While financial and statistical information in South African racing is kept largely under wraps, the iconic English racecourse Newbury is a pointed example of just how damaging COVID-19 has been for an under siege UK racing industry.
According to racingpost.com, Newbury has suffered a 68 percent drop in revenue this year.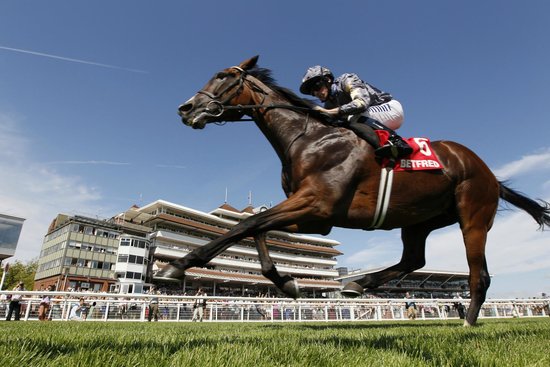 The Club announced its financial position when revealing its half-yearly results compared to the same period in 2019.
The 18 March to 31 May racing freeze in the region unfortunately overlapped with Newbury's major Gr1 Lockinge Stakes race meeting, partly responsible for turnover plummeting from £7.57 million to £2.45 million.
Additionally, the Club suffered substantially higher operating losses versus 12 month earlier – £1.64 million versus £300,000.
The racetrack's hotel plus its conference and event centre were, likewise, suspended in limbo.
Consequently, 19 full-time staff were made redundant in July. Prizemoney is down 23 percent on last year.
Why are our SA racing authorities so cagey about information like this this?
‹ Previous
Is Your Horse On The Big Log?