While many of the sub-sections of the National Horseracing Authority website are up and running, there are items that are still not accessible.
The cyber attack on the Gold Circle website on the eve of Gold Cup day had knock-on effects on both the SA Horseracing and NHRA sites.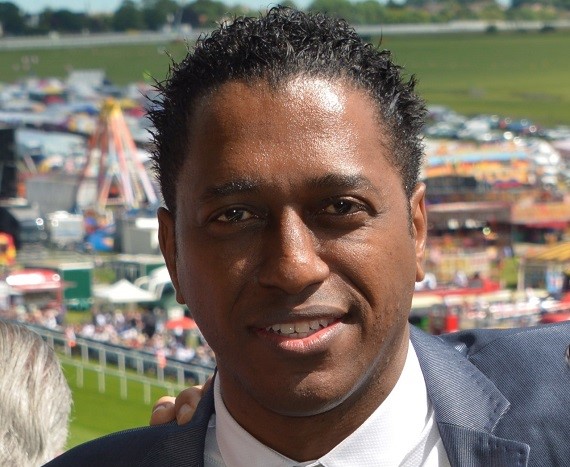 In response to a Sporting Post request for clarity on Friday, National Horseracing Authority CEO Vee Moodley, pictured above, apologised to stakeholders and the racing public for the inconvenience.
"We are monitoring the situation with Gold Circle's IT department having prioritized the recovery of the SA Horseracing site, which is the platform for our daily racing programmes and results, as critical, and we are waiting in line. We regret the inconvenience and are unable to place a time frame on the restoration of full operational status at this point. We will advise once the situation is back to normal."
The Sporting Post notes that Gold Circle's website is still down after the attack two weeks ago.