How much longer must the racing public accept the mediocrity of the presenters on Tellytrack? Why should we have to utilize the mute button on a daily basis?
Selwyn Elk writes in the Sporting Post Mailbag that this is a professional sport and therefore one would expect it to be run professionally.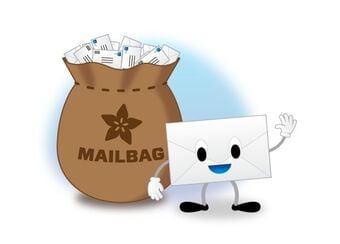 I have nothing against any one of them individually but they should be taught the psyche of a gambler.
Talking about "if our horse were to win I would be delighted" is irrelevant to the viewers and telling you race after race how open it is really becomes monotonous.
Winning over a million rand this month is another phrase that forms part of the programme lately instead of putting the betting up regularly for all the U.K. racing , particularly when there are exotic bets, instead of rambling on about irrelevant topics , time restraints are no excuse or to be told after a day of disastrous results "don't worry, we have a Place Accumulator  tonight at Kempton for you to get your money back".
They won't accept washers or memories at any off course totes and no punter needs to be aggravated by comments like these.
The lack of professionalism goes on and on but space doesn't permit.
I realize that the broadcast is viewed globally and the "guidance " to overseas punters is of some value but it would be interesting to know from your followers if Tellytrack would be more beneficial if its prime use was as an INFORMATION channel and NOT as a TIPPING service.
Any feedback from Tellytrack or Sporting Post would be appreciated.
Ed – we have asked Tellytrack for a comment
‹ Previous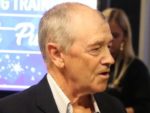 Capital City Racing Today