With the Cape Summer Season on the horizon, Kenilworth Racing and the Racing Association have appointed Donovan Everitt with the brief to build a new, fresh ownership experience, as well as improve hospitality, events, on course experiences and commercial partnerships.
The 42 year 'young' – in his words –  Selborne College old boy has many years of experience in event delivery and commercialisation having previously been involved as a director of the Cape Town Cycle Tour, in the formative years of the L'Ormarins Queens Plate day and the Cape Town Rugby 10's. He has since disposed of his interests in the rugby tournament company.
A family man and sports fanatic, Donovan quoted his spare time activities as 'changing nappies and the odd surf' when he caught up with the Sporting Post earlier this week to introduce himself to our readership.
Donovan proudly tells that he represented South African Rugby at U18, U21 and U23 level and was part of the winning team in U21 Junior World Cup in Argentina in 1999, with Jake White as coach and John Smit as Captain.
Married with 3 children – two daughters aged 10 and 8 and an 18 month old son, he started and managed Rugby Tens alongside Bob Skinstad and Rob Fleck for 8 years, and then moved on to the Cape Town Cycle Tour where he was a Director for the past just under 5 years. He isn't brand new to racing – he was also heavily  involved in the L'Ormarins Queen's Plate in the formative stages of South Africa's premier classic raceday for a period of 3 years.
He has been attending events at Kenilworth for a good part of 20 years, over and above the annual pilgrimage to the Met and the Durban July  .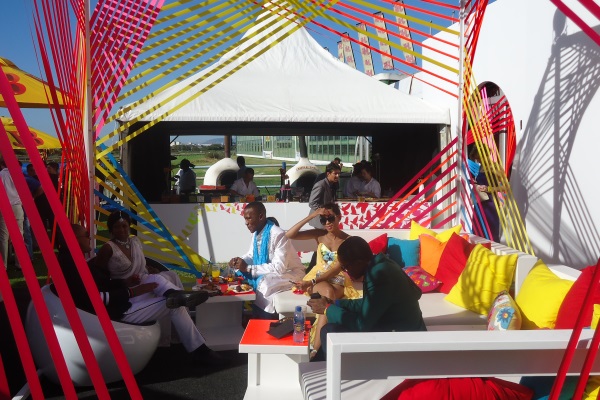 With a youthful disposition that belies his experience, Donovan successfully ran his own Brand Activation Agency for a decade, representing a host of blue-chip clients within the South African market place .
Based in London within the Event and Experiential marketing sectors, he worked on many of the top Festivals such as O2 , T in the Park , V Festival and Creamfields, to name a few .
Explaining his potential value-add for Cape racing, he outlines that his experience is essentially made up of understanding the operational requirements and systems to deliver major events effectively, while having the experience within the commercial partnership footprint to bridge operations and deliver a commercial Return on investment.
We asked how he saw himself bringing his more popular mainstream sport exposure experience into the narrower racing domain?
"I've been exposed to a lot within different sectors and I've experienced and represented both sides from an event and commercial perspective. I believe that  challenge is to broaden the narrow racing domain into an offering that appeals to all. And take Kenilworth and Durbanville – they are both fantastic racing locations that can offer a multi purpose venue  offering within their geographical spaces. Around the globe, horseracing is the spinal cord that is the base of the Melbourne Cup in Australia and Goodwood in the UK and offer a multitude of consumer experiences."
He goes on to say that he believes that if we are able to create an environment of a multipurpose venue offering,  within a cost effective consumer experience,  the better we will be positioned to expose people to racing.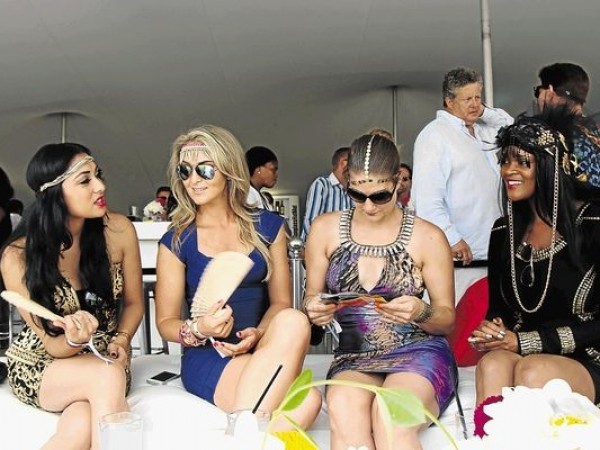 "I also believe the offering of a Race-Day experience needs to be repositioned to add entertainment for the whole family."
We asked him to nominate what he saw as the biggest single hurdle preventing him reaching his goals – and facing racing.
"Right now our focus is really just to do the basics well, operationally deliver, up our communication and support to our stakeholders and, from a service and consumer price point perspective, deliver experiences at the races that cater for all and leave people wanting to come back."
He concedes that there is a lot that needs to be done in order to deliver the above effectively.
"I would not say there is anything preventative, but more so time management challenges within listening to stakeholders and then aligning our strategies collectively in order to reach our combined objectives . A lot can be achieved together."
We asked him for his view of racing's perception in the public domain as an entertainment option?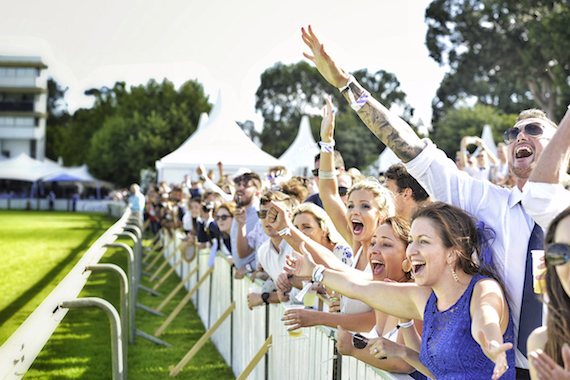 "Ultimately horseracing is a sport and there is a sector that is extremely passionate about racing and horses. However, I do believe there is a sector where it could be misconstrued, and one of our objectives is to expose the public to the passion behind the scenes – from Grooms to Trainers to Jockeys and ultimately the Horses themselves, who are really cared for better than International athletes. There are some really unbelievable stories to tell about some of the greats that have graced various racecourses here in South Africa and the people behind them. And from an entertainment perspective you just have to stand at Kenilworth or Durbanville to see the reaction of people when the horse and jockey they have backed comes across the winning line."
Donovan is up and running and has conducted workshops with his team to ascertain their challenges and find out what makes them tick.
"I've been doing more listening than talking. There is a lot to take in and it is important to engage everyone at every level within these initial phases."
Please click on the image below to read more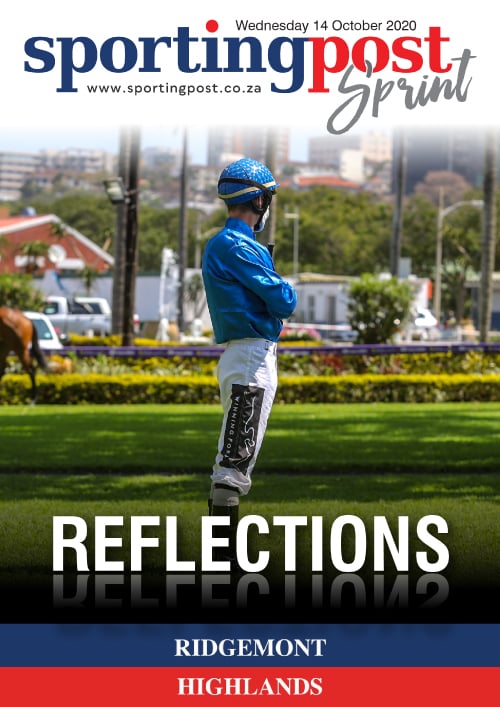 ‹ Previous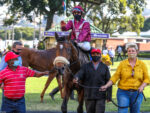 Cape Summer Heats Up